From June 2 to 4,2021, the second Global Health Forum (GHF)of Boao Forum for Asia (BFA)was held in Qingdao, China, co-hosted by BFA and People's Government of Shangdong Province and organized by Global Health Forum of Boao Forum for Asia Committee and People's Government of Qingdao.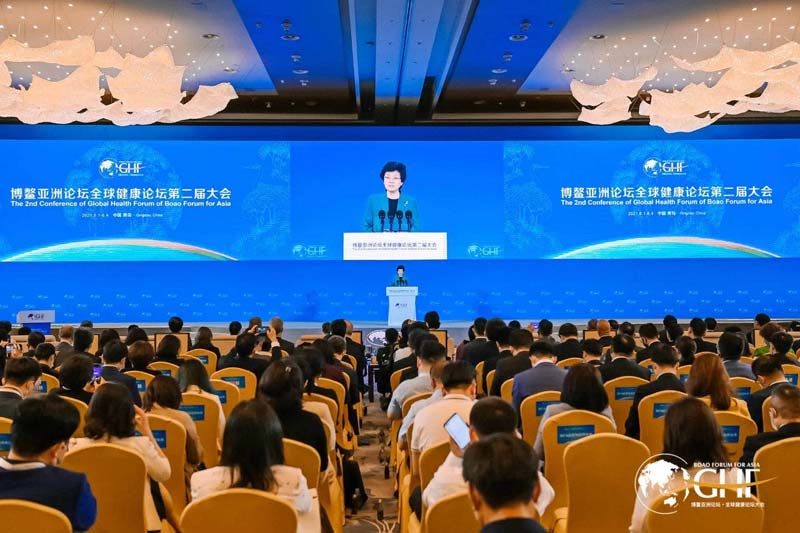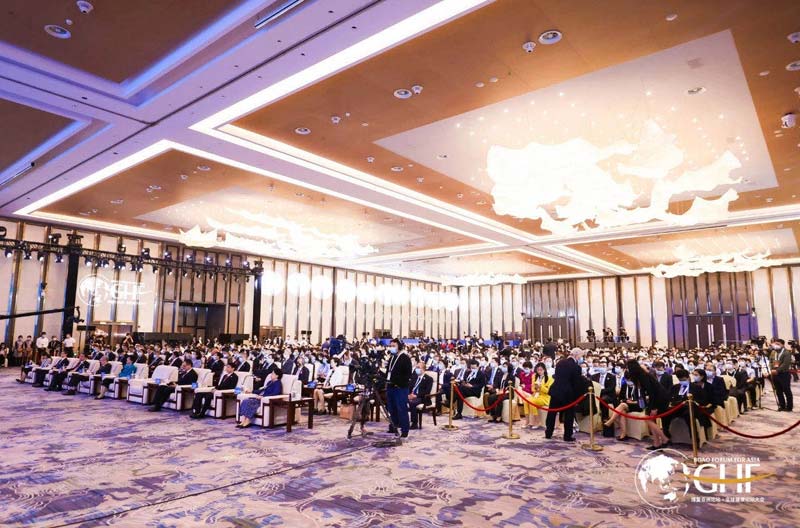 After successfully escorting the first Global Health Forum of Boao Forum for Asia in 2019, at this forum, GONSIN became the conference equipment supplier again, with 3200 series digital conference discussion system, assisting the smooth progress of multiple forums during the conference.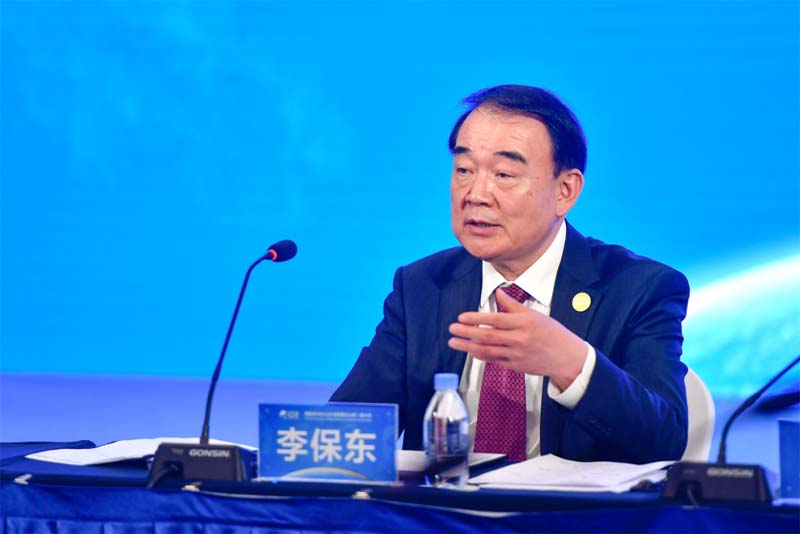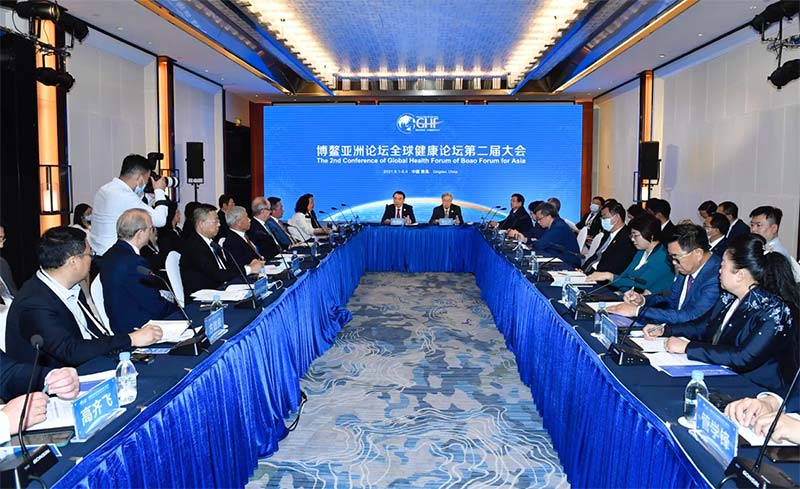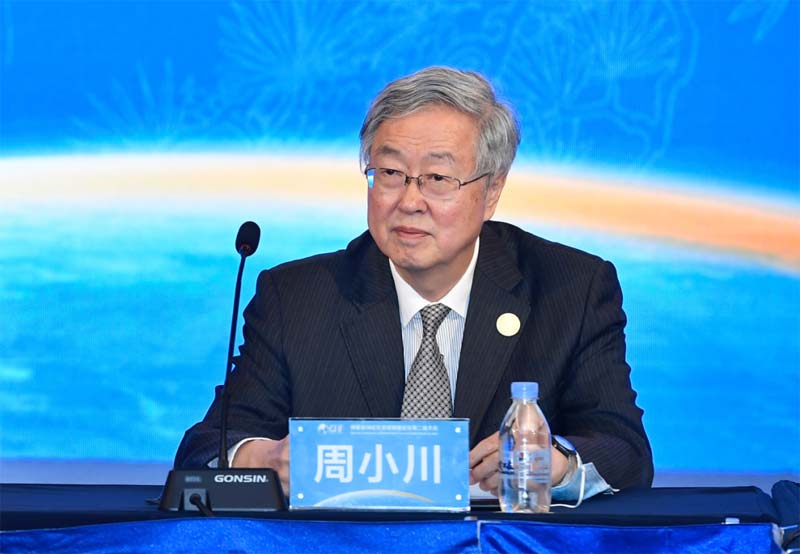 During the conference, more than 2880 guests from over 40 countries and regions around the world participated in the forum online and offline. GONSIN's conference system, as one of the equipments to escort the forum, provided high-quality conference experience for all the guests with its stable performance and excellent.
Since established in 2003, GONSIN has insisted on developing the audio and video conference industry and continued to consolidate and enhance its competitive advantage worldwide. In many important conference projects at home and abroad, GONSIN was chosen to be the supplier, such as the United Nations conference on LDCs, Organization of American States general assembly, G20 Summit, BRICS Leaders Meeting and CELAC –EU Summit. As the professional R&D and manufacturer of complete solutions for conference systems, GONSIN has been constantly innovating to promote the development of the industry.