The 20th Ibero-American Conference of Ministers of Public Administration and State Reform and the Forum on Mechanisms for the Implementation of the 2030 Agenda were held in Dominica, focusing on the topics of sustainable development, management capacity, strengthening mechanisms, innovation and others.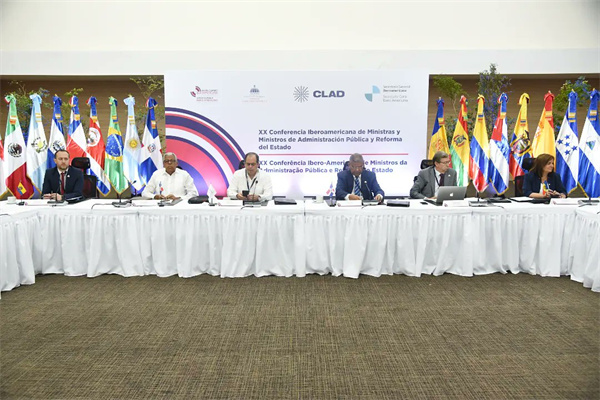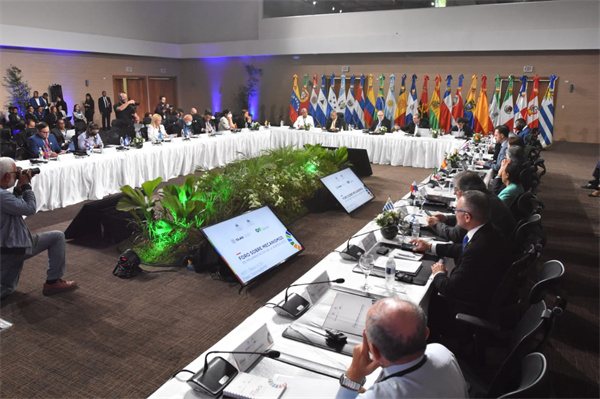 In order to ensure the smooth progress of the meeting, the organizing committee has high requirements for the stability, reliability, sound quality and sound effects of the conference equipment. Consequently, GONSIN was selected as the conference equipment provider with 3300 series of conference discussion system by the organizing committee. The system has quality sound and excellent performance and reflects the industry leading level in terms of parameter indicators, product functions and operating experience.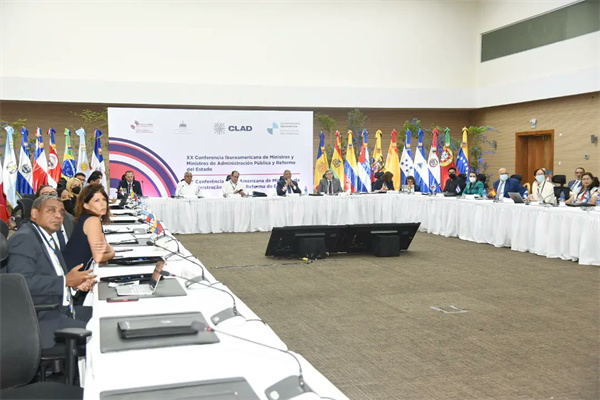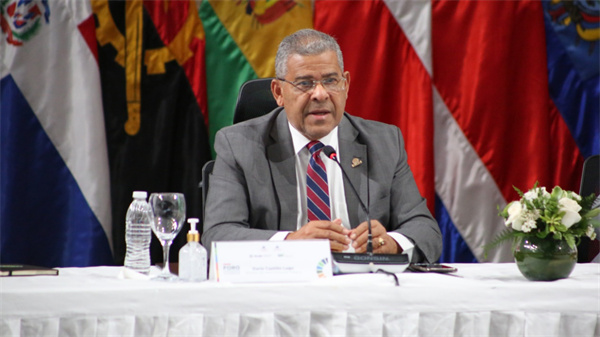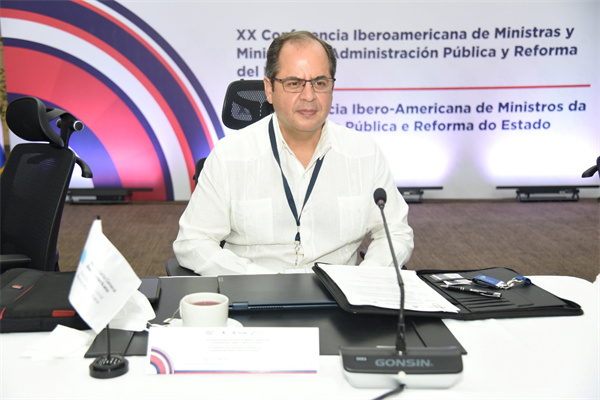 GONSIN 3300 series of conference discussion system has become one of the star products of the industry since it launched. It applies to many important projects at home and abroad ,including the Latin American and Caribbean Community-EU Summit, the Fifth Summit of the Latin American and Caribbean Community (CELAC) Summit, the Colombian National Procuratorate, Jiangxi Provincial Party Committee for Agriculture and Industry , Yueyang Planning Bureau and so on.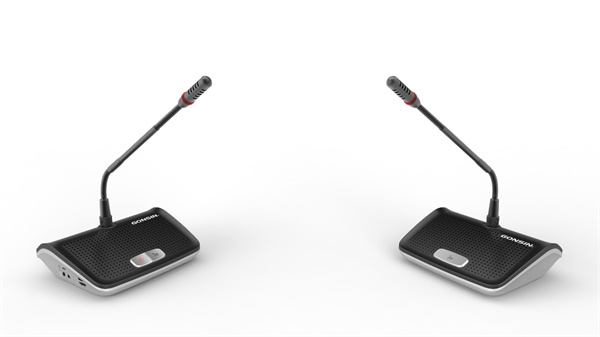 As the industry's leading provider of conference system complete solutions, after more than 19 years of rapid development, GONSIN is not only equipped with advanced research and development, production and testing technology and excellent industrial design capabilities, but also established a comprehensive after-sales service guarantee system. GONSIN has already registered its trademarks in more than 74 countries around the world and its products are exported to more than 140 countries and regions.