In the last two months, more than 180 companies and 273 sports teams, near 4,000 employees participated in Daliang Staff Sports Festival. In this sports festival, 92 basketball games, 40 football games, 72 badminton games, and 108 interest games were held. the played games, participant number, festival scale, have been have been reached the highest level.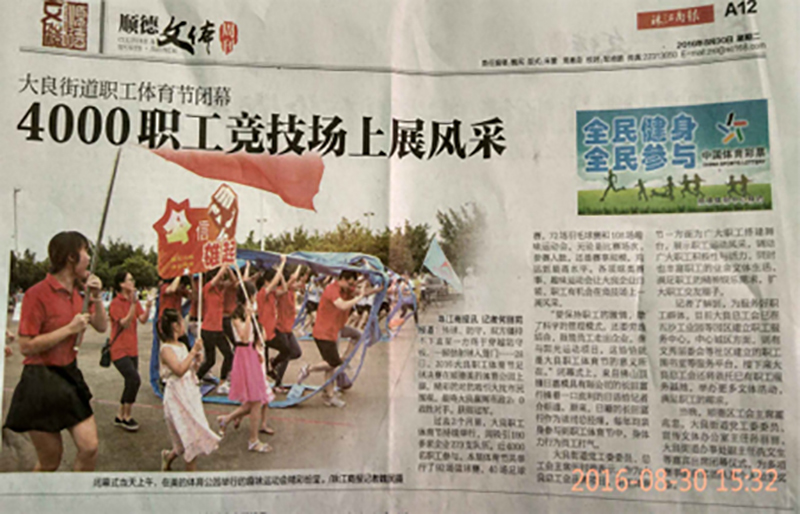 This week, this photo went viral on all kinds of social media.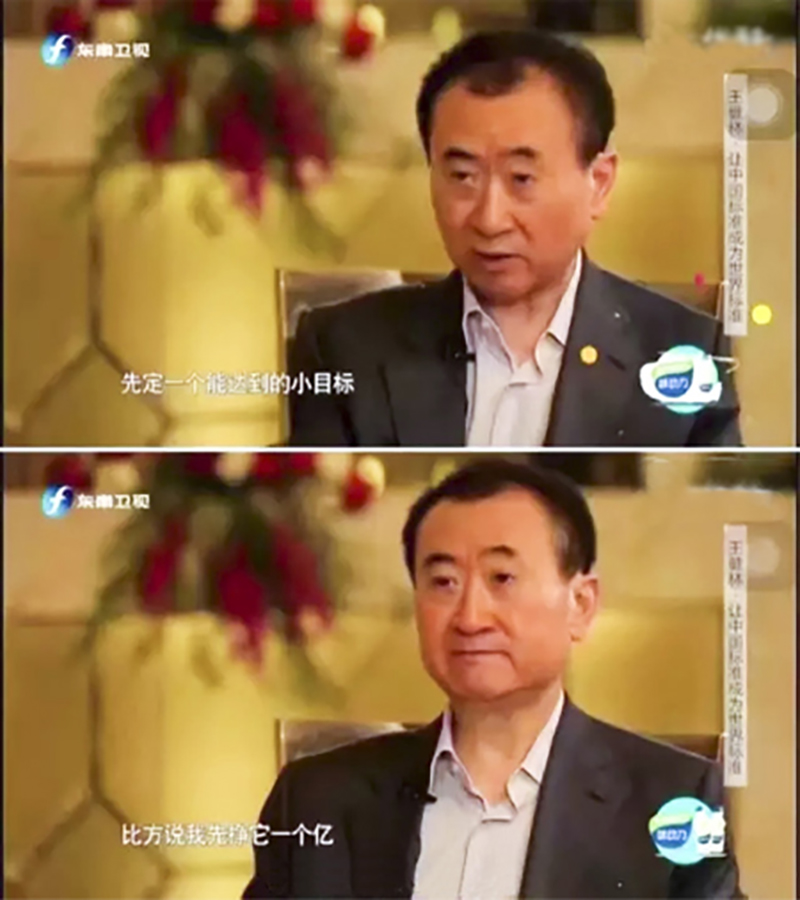 The screenshot is from the domestic talk show. In its first episode, the guest is the richest man in China, Wang Jiangling
"Firstly, set a small goal to achieve, such as earning 100 million," Although it sounds inspiring, the goal for us is to be No.1.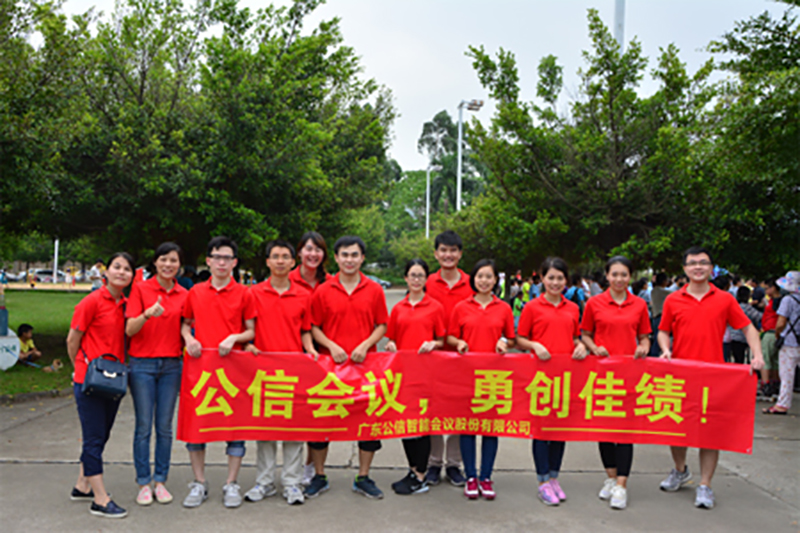 The small goal for GONSIN is to be No.1, which is GONSIN spirit. GONSIN, as one of the pioneering companies in Shunde, carries on the practical, determined, to-be-No.1 spirit. Since its establishment in 2003, Gonsin has gained numerous honors, GONSIN wireless digital voting system and DSSS wireless digital simultaneous interpretation system is awarded the honor of National Torch Program by the Ministry of Science and Technology, Guangdong Province New Key Product by the Department of Science of Guangdong, Intelligent Building Quality Products" by the Intelligent Construction Branch of Chinese Construction Industry and other honors; GONSIN's DSSS wireless digital simultaneous interpretation has successfully applied the DSSS wireless technology to the conference system industry, which is the first one in China and fills the gap in the market. The latest DCS series, with incomparable design and product differentiation strategy, support economical paperless conference and various conferences with a series of wireless conference products.
By participating in the sports festival, GONSIN spirit and team building have been strengthened.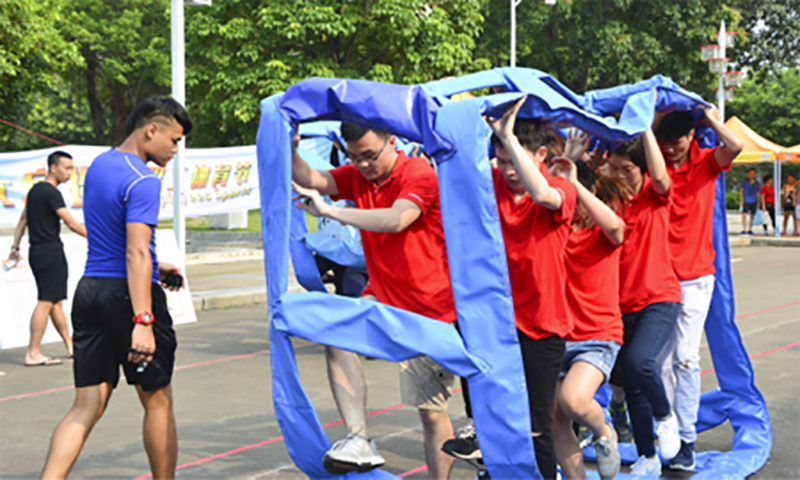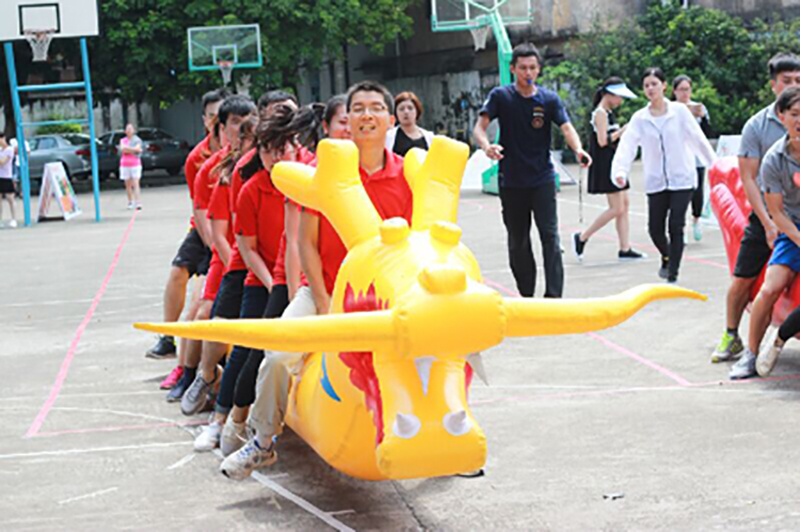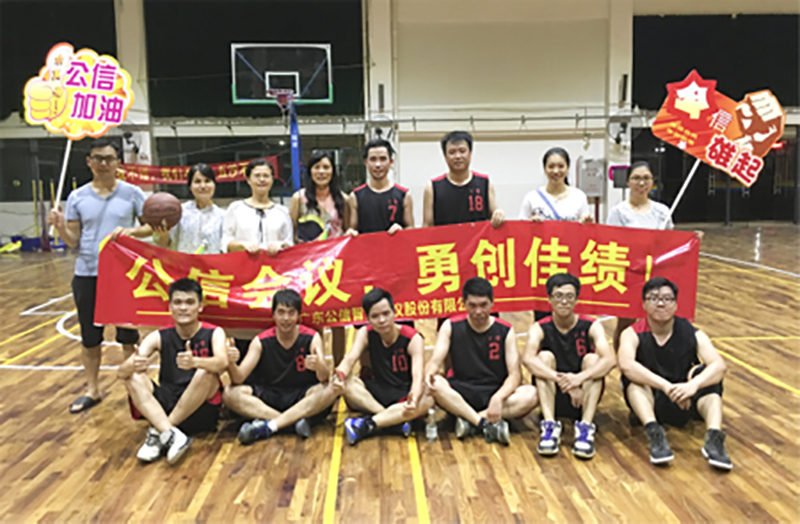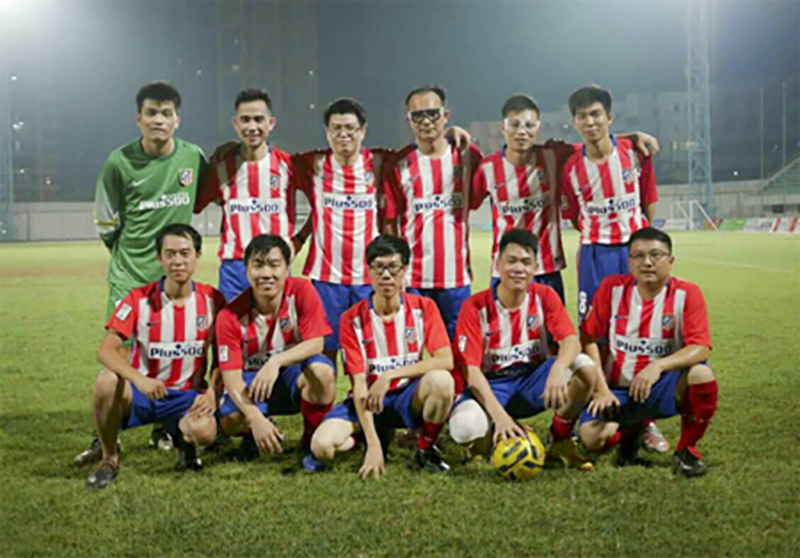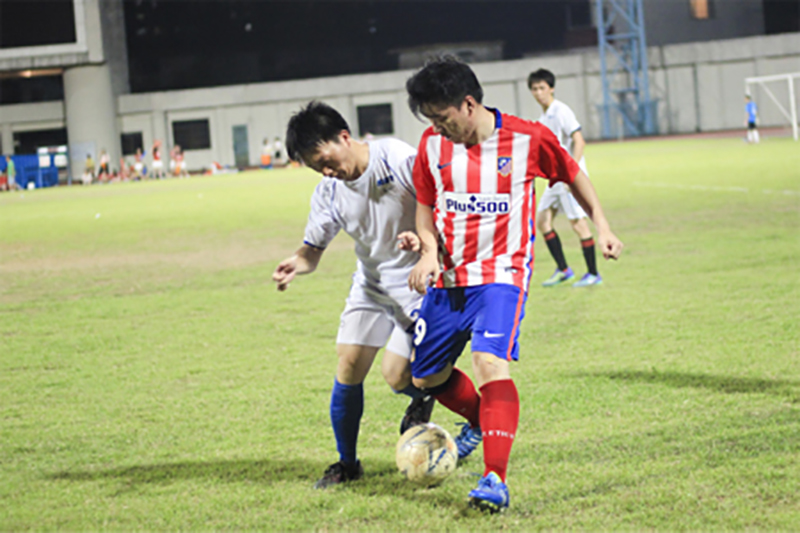 GONSIN Player
With sweating and passion on the field, the pioneering spirit has been enhanced. As the famous professional provider in the complete audio and video conference system solution, Gonsin continues to make progress day by day. Success requires contribution and perseverance. The tough team with to-be-No.1 spirit lays a solid foundation for success.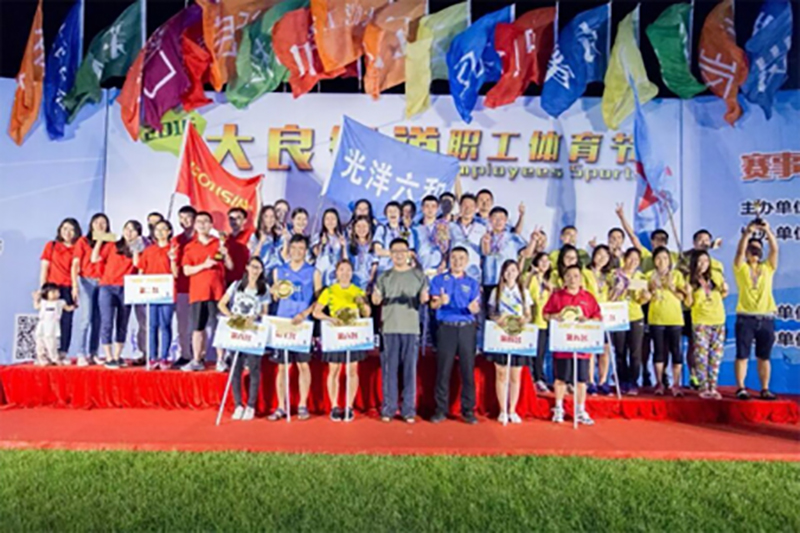 GONSIN Team in Podium, Runner-Up
Inquiry: https://www.gonsin.com
Or scan WeChat QR code: