Ningxia Ningdong Development Investment Co., Ltd. (hereinafter referred to as "Ningdong Development") is a state-owned enterprise approved by the party committee and government of Ningxia. It was officially inaugurated on December 9, 2011. The company is mainly responsible for the major infrastructure, ecological environment management, comprehensive utilization of resources, investment, management and market-oriented operation of public service projects in the Ningdong base, strengthening the base's comprehensive service guarantee capability and improving the level of public services.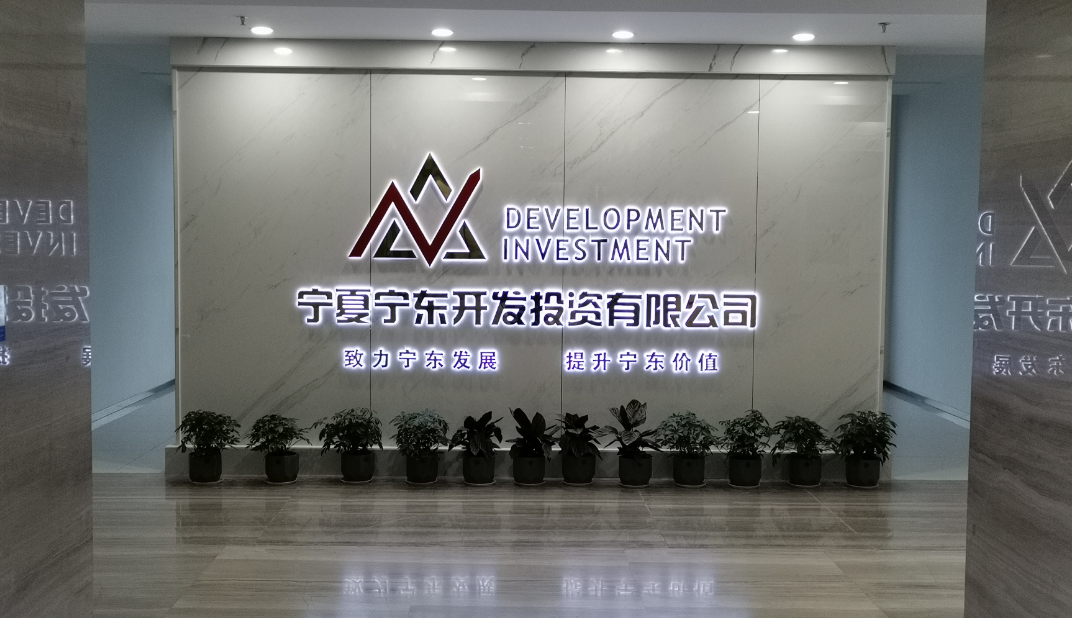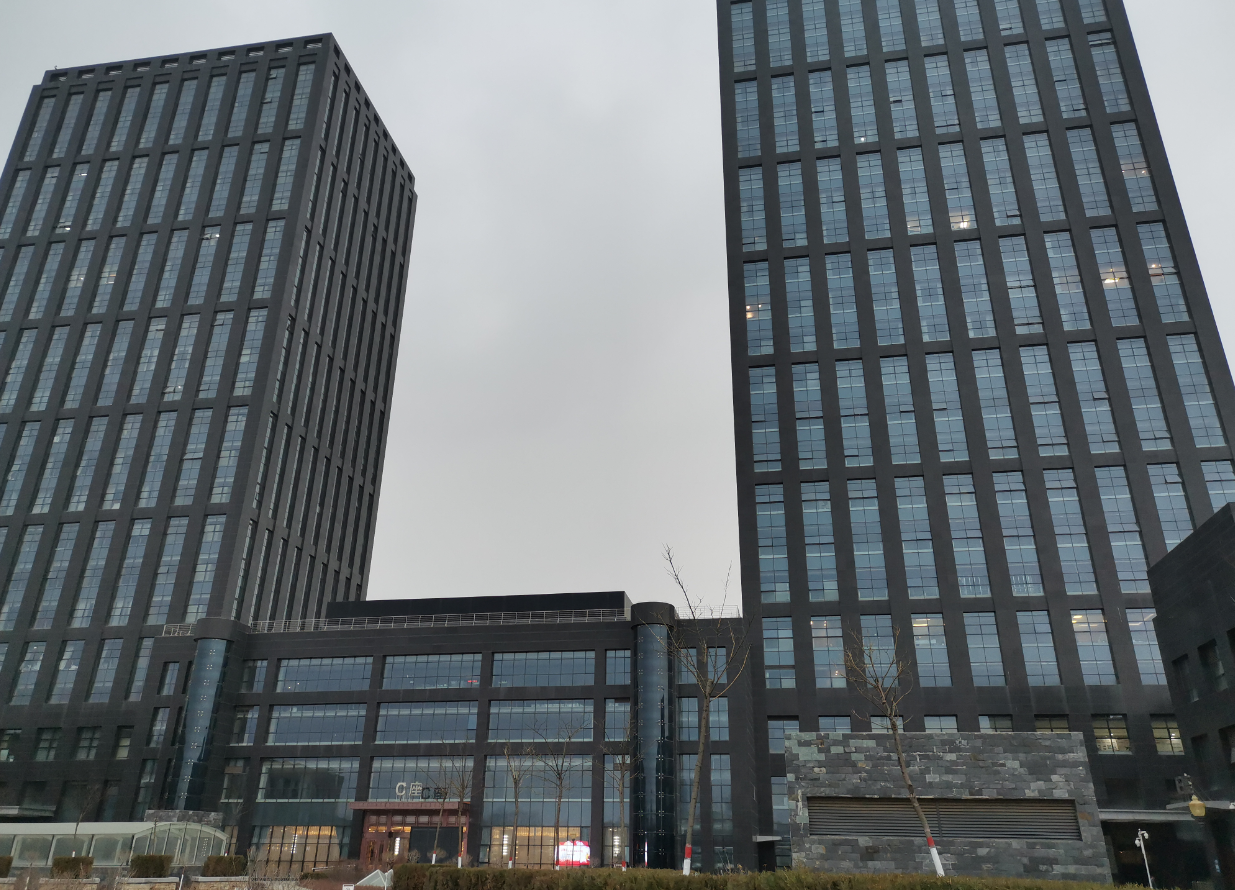 In order to better adapt to market changes, conform to the times, and continuously improve the management level, according to the actual application needs of customers, combined with the efficient operation policy of Ningdong development, Gonsin designed a set of audio and video conference overall solution with paperless conference system as the core.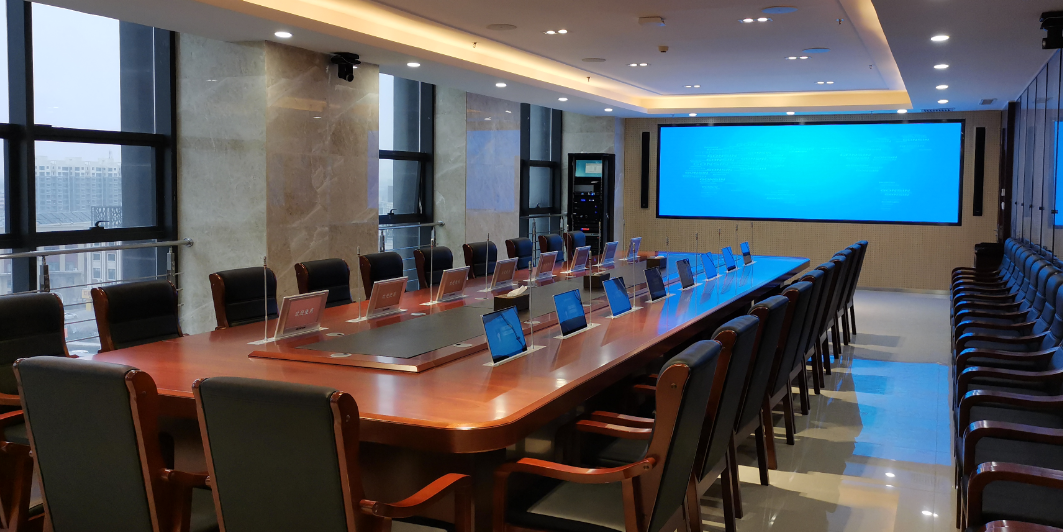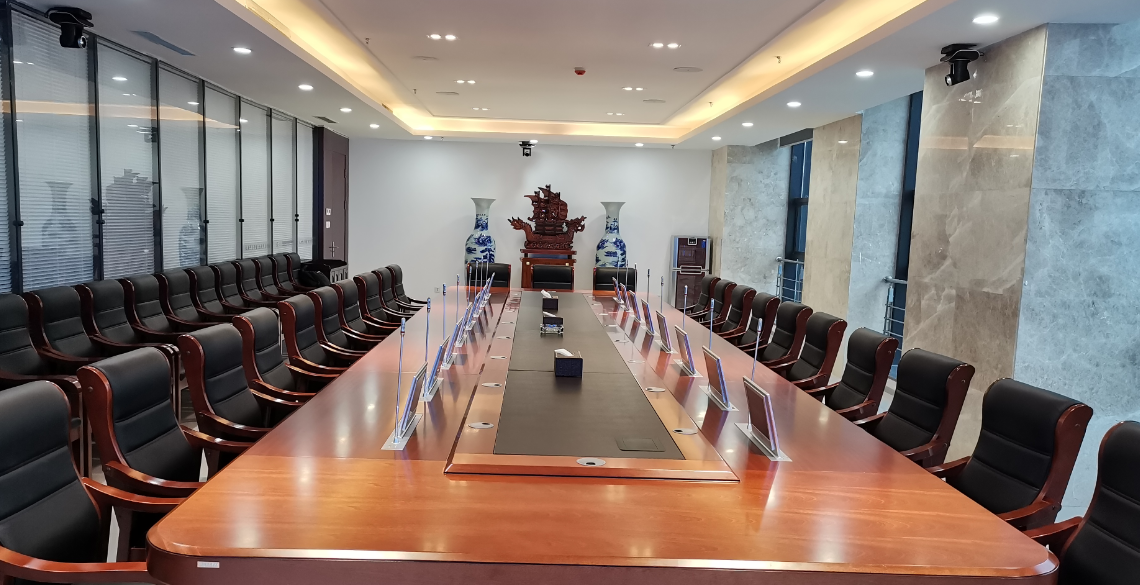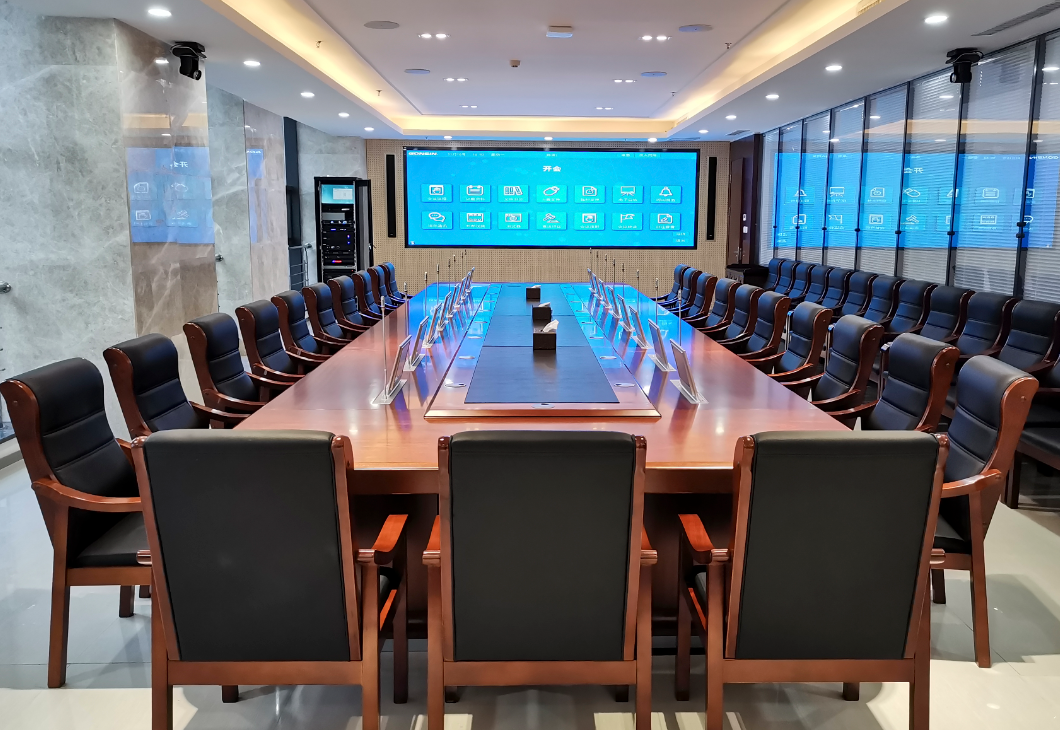 Through the use of GONSIN paperless conference system, the conference work efficiency of Ningdong development before, during and after the conference was effectively improved. A large number of paper-based materials are transformed into electronic data, realizing paperless multimedia, conference discussion, automatic camera tracking and other functions, creating a set of high-quality and efficient modern information exchange platform.

The LCD screen and microphone stem of Gonsin Lifting Paperless Conference System adopt an independent lifting design. The panel buttons individually control the lifting of the LCD screen or the microphone stem. It is flexible and easy to use. It easily solves the problem of equipment hiding and storage, and keeps the venue clean and tidy. The product has excellent performance in many aspects such as function, appearance, structure, mute design and other aspects, and has been recognized by users of Ningdong Development for its sophisticated craftsmanship and excellent quality.
Gonsin paperless conference system has a variety of forms such as desktop, lifting, tablet, etc., which can be selected according to different application scenarios of customers. The advanced TCP/IP connection control method is adopted between the equipment, which greatly facilitates the installation and debugging of the conference system. Gonsin paperless system can also be used in conjunction with the ASR system to achieve a better human-computer interaction mode.