Located in Linzi, Shandong Qilu Petrochemical Engineering Co. Ltd ("QPEC") is a comprehensive, scientific and technological type service enterprise for engineering construction with research and development of petrochemical production process and equipment, technology transfer and engineering consultation.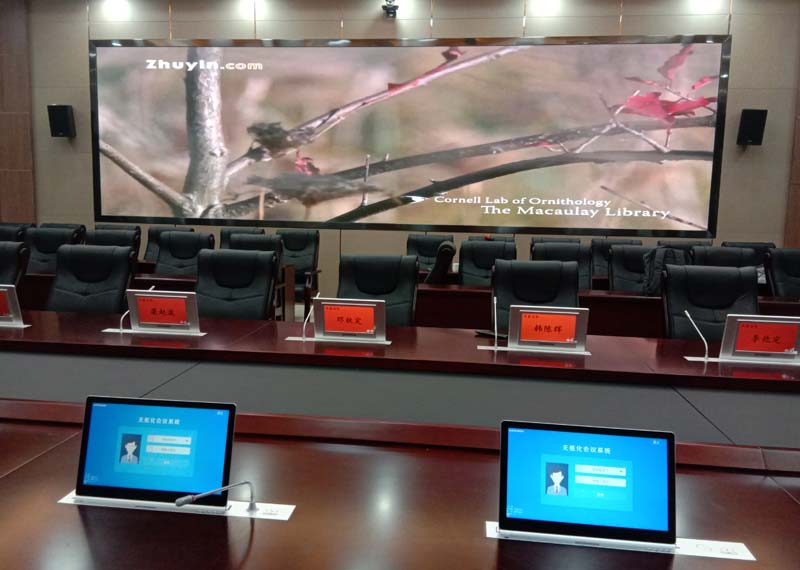 In order to better adapt to market changes, and to continuously improve the management level, QPEC decided to upgrade the office equipments and adopted the application of GONSIN paperless conference system, which made the conferences more efficient and quality.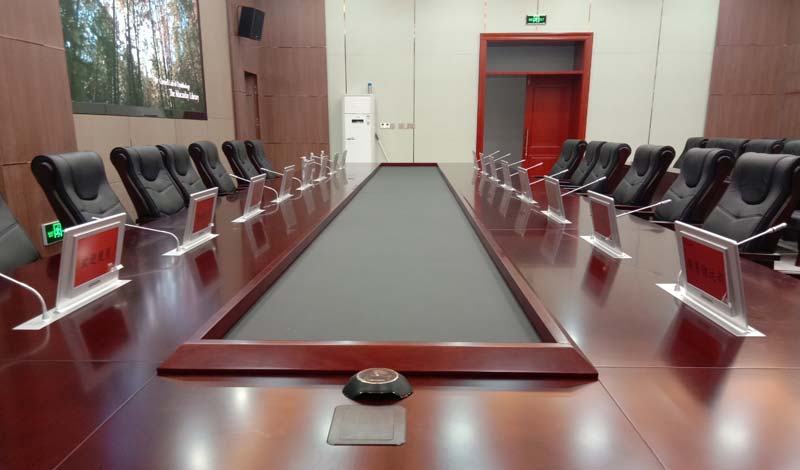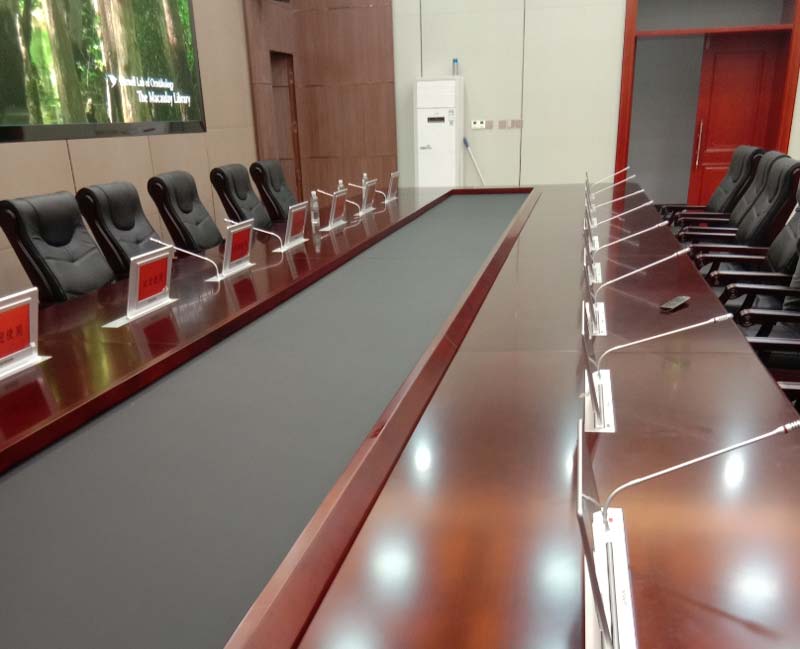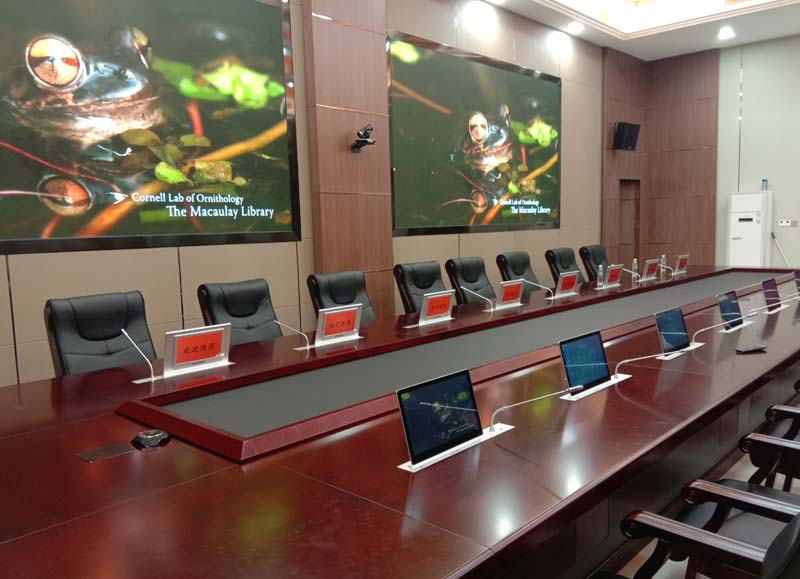 The application of GONSIN Paperless Conference System with LCD lifter improves meeting efficiency of QPEC. No longer need a large number of paper files, but use electronic files to realize paperless multimedia, discussion, automatic camera tracking and other functions.

GONSIN lifting Paperless Conference System adopts separated lifting with LCD screen and microphone , which is flexible, simple and easy to use, and can easily solve the problems of hiding and storage the devices. It is with the excellent performance in appearance, structure, and function design, and is recognized by QPEC with its advanced technologies.
GONSIN Paperless Conference System also can integrated with Automatic Speech Recognition System to realize real-time, complete and orderly text transcription from sound, and ensures the text corresponding to each delegate's speech.