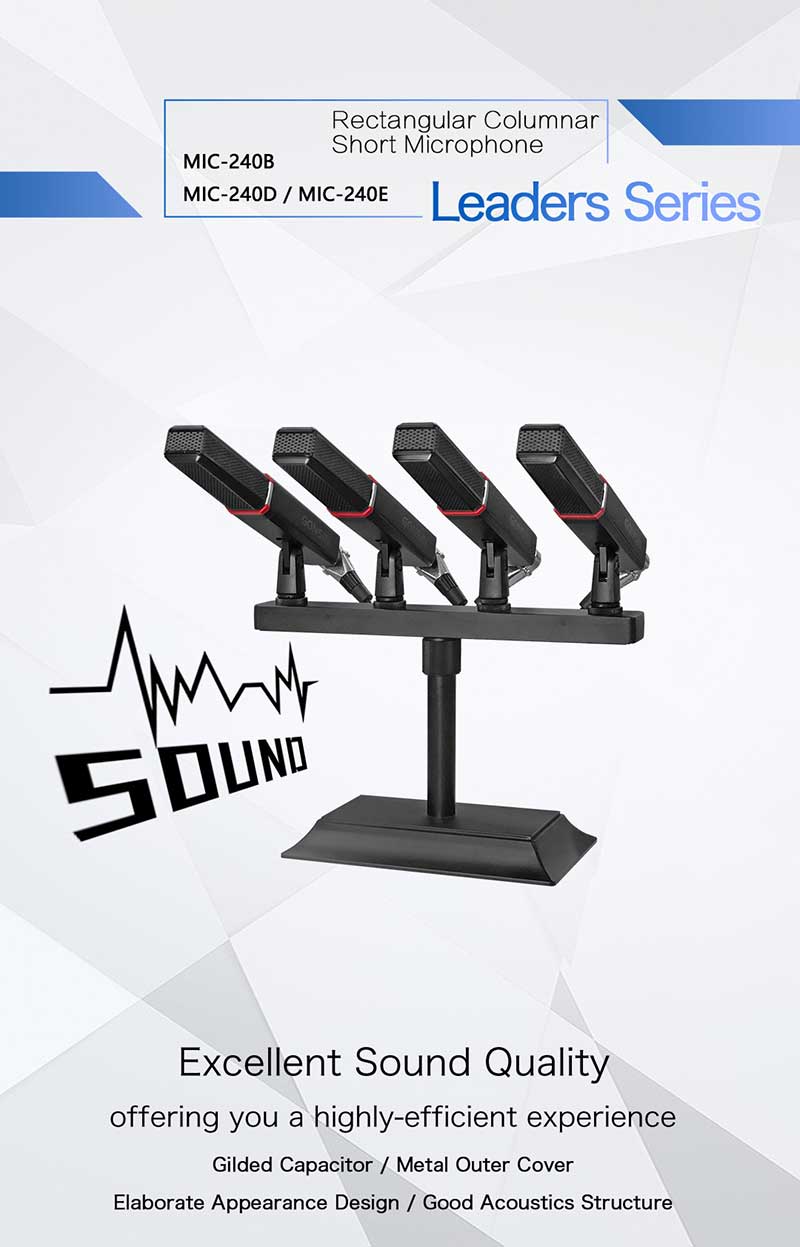 ONSIN Leaders Series Rectangular Columnar Short Microphone adopts an full-metal cover, with modern industrial-style design. The high-end and elaborate appearance and excellent sound quality are recognized by customers.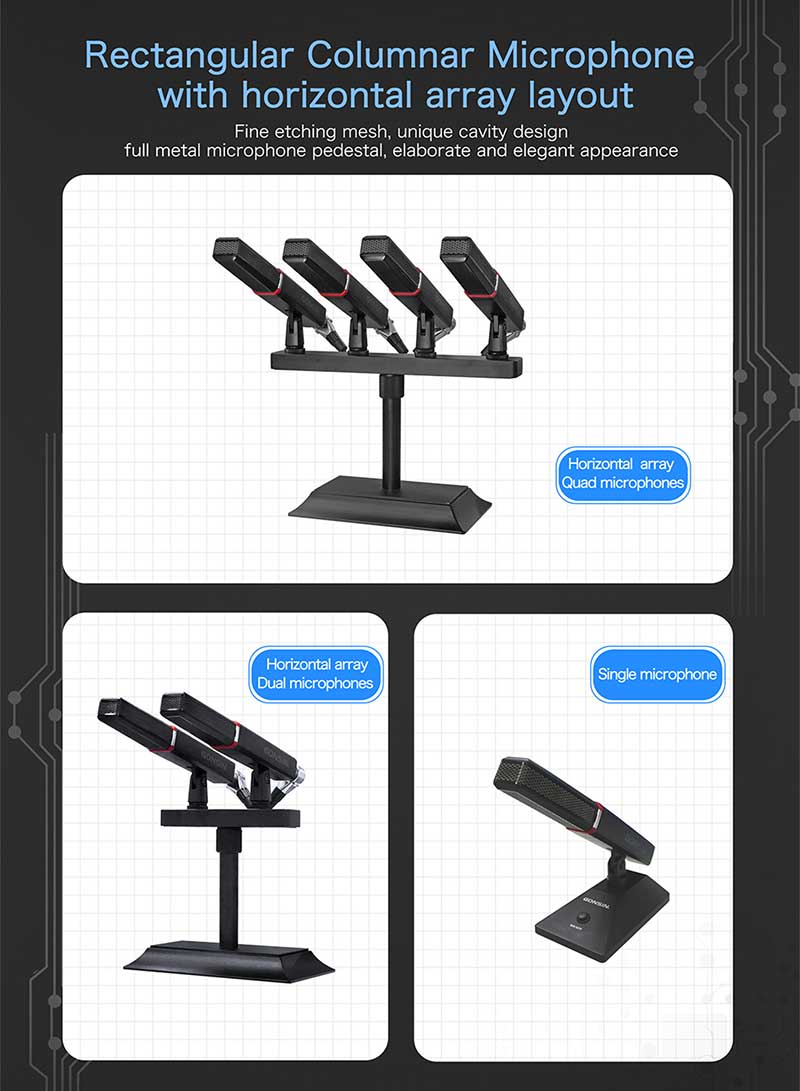 Single microphone, dual microphones and quad microphones can be chosen. It can equip with dual or quad rectangular columnar microphones with horizontal array layout with full metal microphone pedestal, which is simple and elegant. Each microphone has independent audio output and multiple redundant back-up to ensure the smooth progress of the meeting.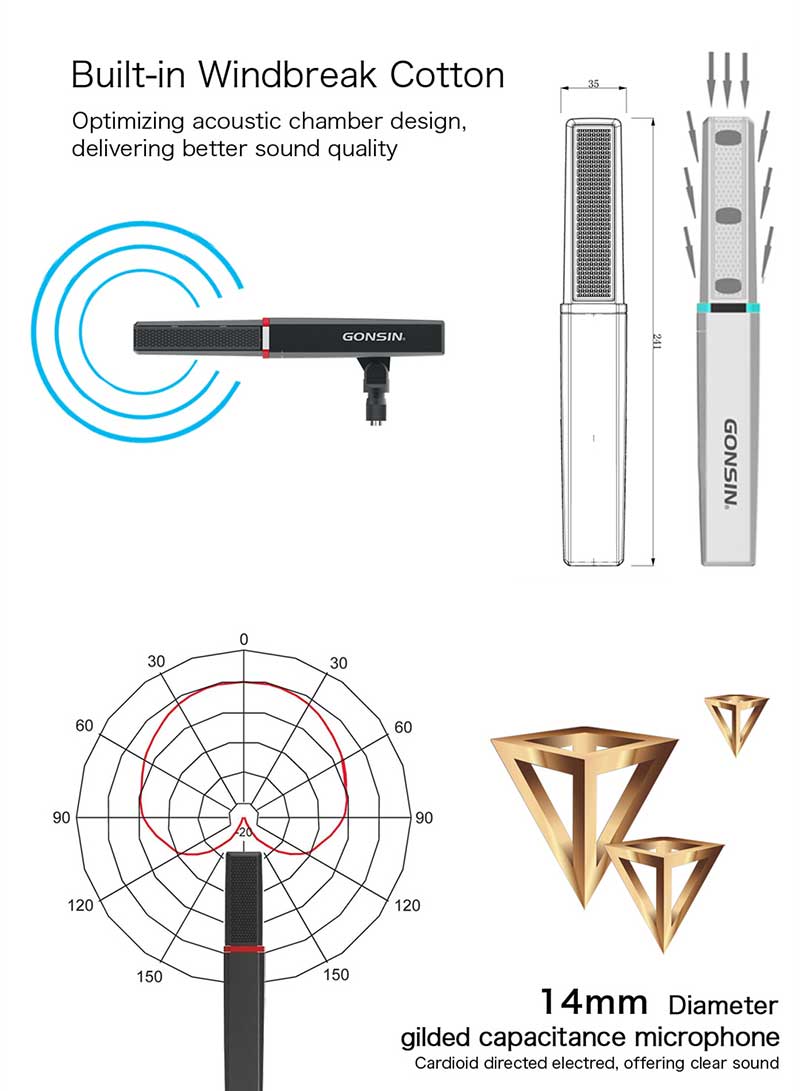 It is the 14 mm diameter gilded capacitance microphone with cardioid directed electred, delivering clear sound effect. Built-in windproof cotton, it can optimize the structure design of the acoustic chamber, bringing better sound quality.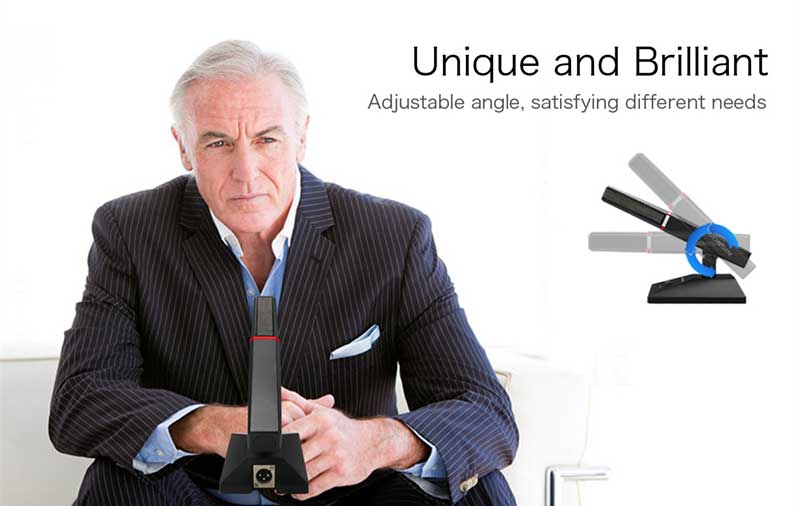 Adjustable microphone angle, convenient for collecting the sound
successful cases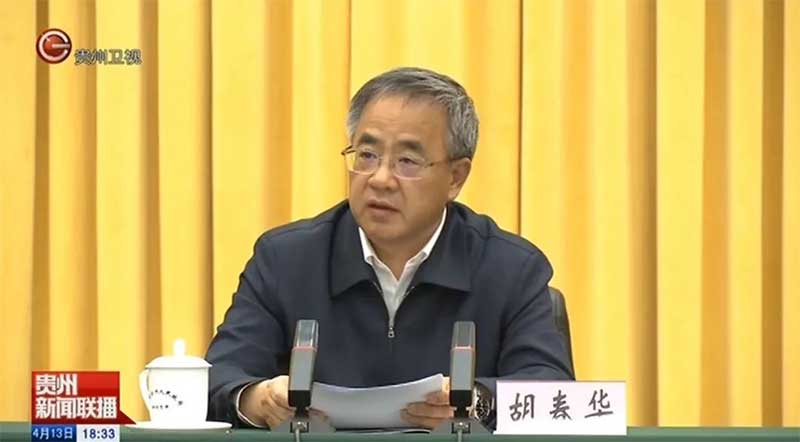 ▲China's Anti-poverty Relocation and Resettlement Follow-up Support Work Conferenc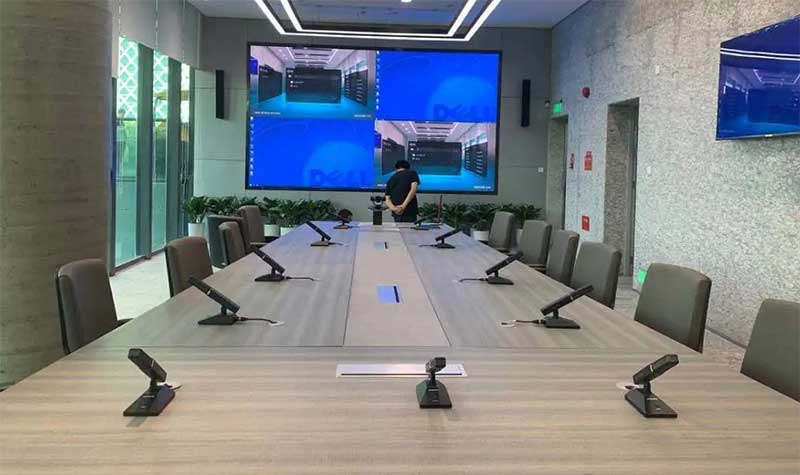 ▲Shenzhen OCT Harbour Command Center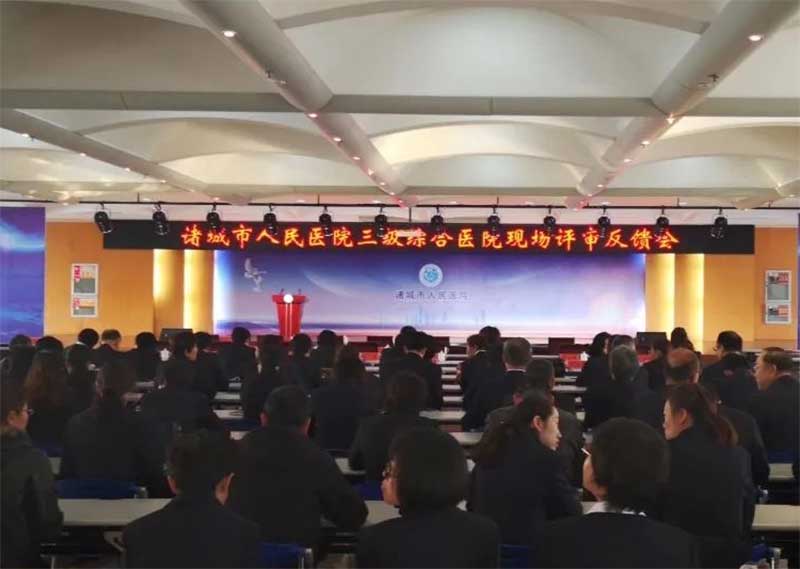 ▲People's Hospital of Zhucheng, Shandon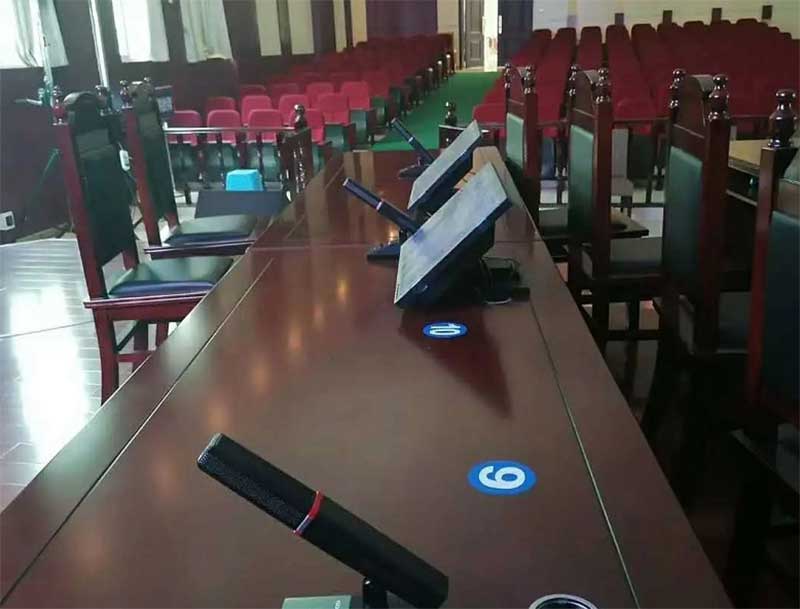 ▲Intermediate People's Court of Fuzhou City, Jiangxi