Prolight+sound Guangzhou 2019 (PLSG) has come to a close this week, and GONSIN as one of the exhibitors, has displayed our latest products. People from all over the country, even from overseas, came to the exhibition, hoping to meet the new products in advance.
Speaking of the new products, the rectangular columnar short microphone MIC-240A should have a name. As one of the masterpiece of GONSIN in 2019, MIC-240A takes the lead in revolution of conference system industry. This product represents not only the elaborate design of GONSIN people, but also persistence of GONSIN people wishing for breakthrough.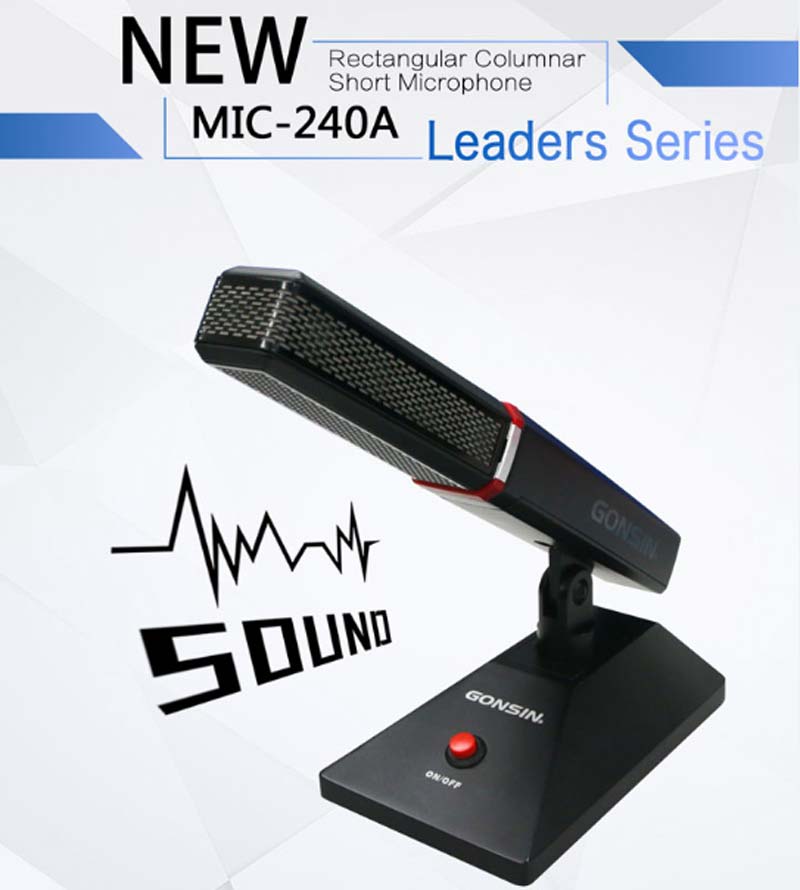 Customers and partners visiting our stand, all have taken a look at the new product. We can assure that this product have impressed them a lot.
Besides, GONSIN's other popular series like 3300, 5600, 20000S, still catch people's attention.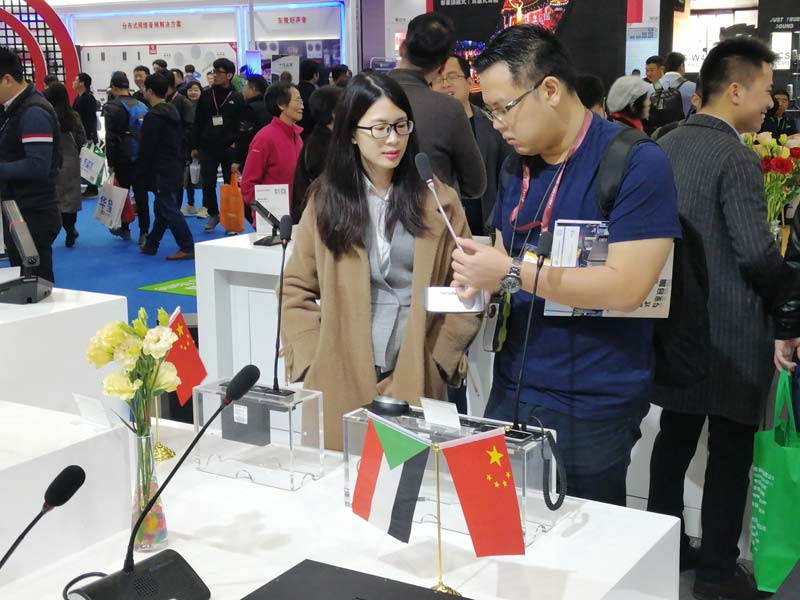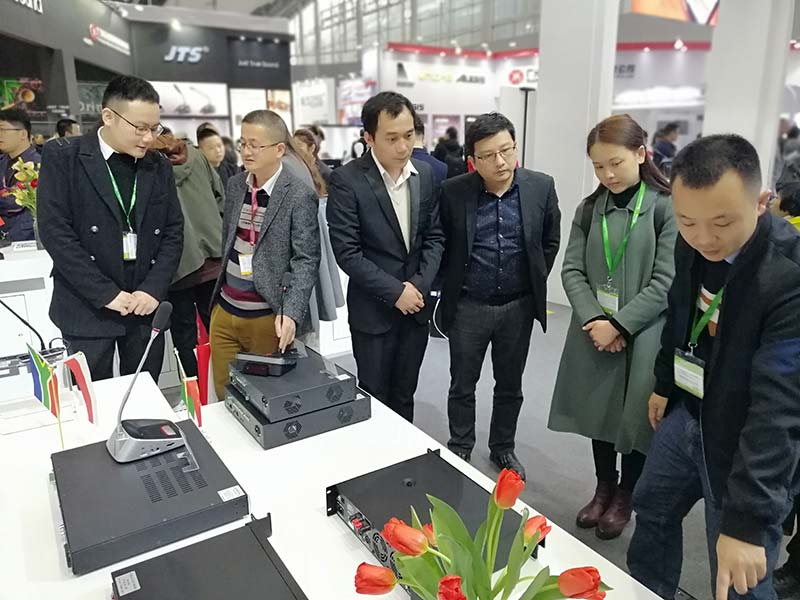 Seeing continuous stream of visitor come to our stand, consulting our product, we have reason to believe that our success in PLSG remark a wonderful start for 2019.