The intelligent conference system is a system that processes the conference process by checking in attendees, voting, providing simultaneous interpretation in multiple languages, live video tracking, and managing speeches during the process. It achieves a humanized high-tech level and allows the conference to be controlled with a single click.
The intelligent conference system integrated solution currently has many related product applications on the market. Blindly choosing without understanding the performance and system application of the related products will make it difficult to make a reasonable and reliable integration solution. As conference equipment suppliers, the most important thing is to consider a feasible integrated solution with cost-effectiveness and reliable and stable operation for customers.
The overall summary of the intelligent conference system has some functions, and the required functions should be selected and matched according to the actual needs of each conference venue.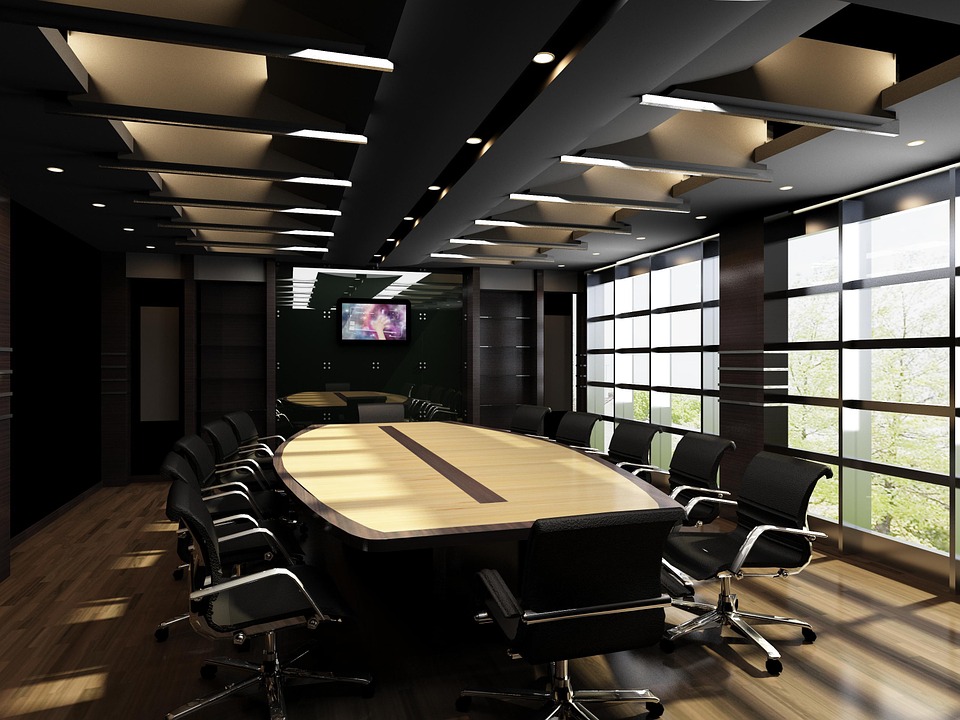 Sound reinforcement conference system
There is no need to expand the sound reinforcement system here because it is a relatively professional system. A little knowledge is enough. Small and medium-sized conference rooms focus on the performance of human voices. The application is relatively simple and does not require many complicated configurations.
Concentrated control conference system
This is the core of the entire system operation and control, and the selected products must ensure reliability and stability.
Digital conference system
Currently, there are mainly two types of digital conferences: wired and wireless. Another important function of digital conferences is the camera tracking function.
Paperless conference system
The paperless conference system saves paper resources and improves conference efficiency.
Video conference system
Emphasize the smooth conference between online participants.