The paperless conference system uses modern communication technology, audio technology, video technology and software technology to realize the paperless conference through the electronic exchange of documents.
1. Features of paperless conference system
It is characterized in that: file transmission is networked, file display is electronic, file editing is intelligent, and file input and output are controllable. A basic feature of the paperless conference system is that the conference room is equipped with a large screen for public video display and a seat display that each seat can control and use independently. When selecting seat display or asynchronous display, the participants operate the intelligent terminal by themselves. At this time, the intelligent terminal is like a standard computer used independently, and each participant can independently switch between the synchronous display or the asynchronous display of the public signal with one key.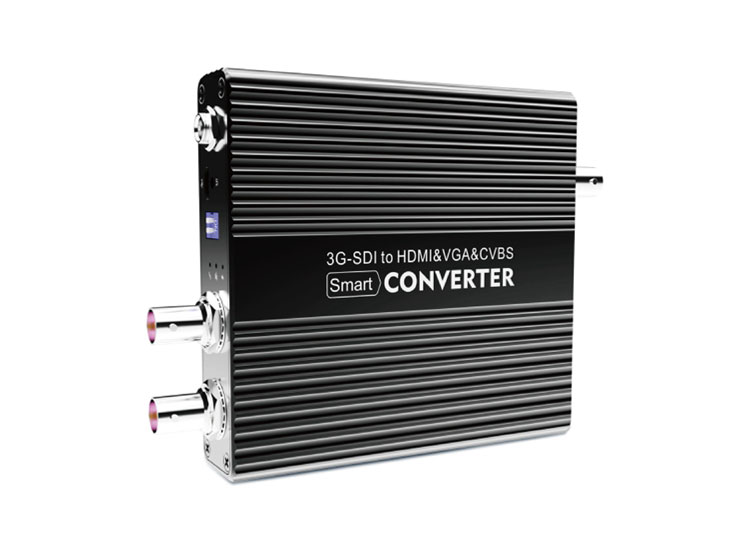 2. What does the paperless conference system equipment include?
The equipment covered by the paperless conference system includes audio systems, video systems, conference systems, software systems that provide conference services and conference aids, as well as screen lifting or flipping systems for each seat, projection systems or splicing screens for public display, In addition, network switches, central control systems, DVD players, and video matrixes are also equipment that often needs to be configured in conference rooms.
How to realize and build a paperless conference system, various system integrators and software development companies have made many attempts. A paperless conference system should first be an intelligent conference system. The intelligence here is not only to realize the intelligent management and control of the equipment used in the conference room, but also to provide intelligent tools and services for the conference process. change.
At the same time, the conference system must adapt to and be compatible with the rapid development of information technology, the overwhelming number of software products, and intelligent decision-making due to the explosive growth of background data and information resources due to the emergence of the Internet, cloud computing, and big data.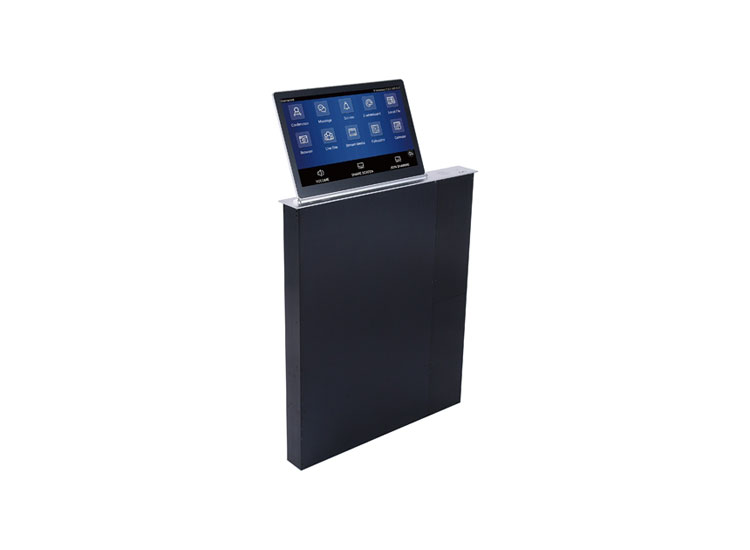 Centered on LCD touch display terminals (LCD touch screen, conference panel, etc.), it integrates high-definition video and unified communication functions, intelligent multi-screen interactive sharing functions, intelligent conference room central control, audio and video collection and sound reinforcement systems, etc. A "people-oriented" intelligent meeting experience.
It integrates conference functions to the greatest extent on the smart display terminal (video check-in, call service, voting, SMS sending and receiving, document asynchronous viewing, synchronous display of conference data and handwritten annotations, video on demand or live broadcast, Internet browsing, conference speech, etc.) And provide users with the most natural human-computer interaction interface in the form of simulated UI (support capacitive screen multi-point pinch zoom, swipe screen to read comments, send and save, etc.), and also realize mobile phones, tablet computers, Collaborative work, intelligent sharing and interactive control of mobile terminals such as notebook computers and intelligent display terminals.
There are currently two mainstream forms, the first foldable paperless conference panel, and the second lift-type paperless conference panel, both of which support manual adjustment of the elevation angle for easy viewing.