As the central area of Shaanxi Province, Yanta District of Xi'an city has carried out a series of deepening reforms to better serve the people, focusing on solving the problems of urban management and cooperation.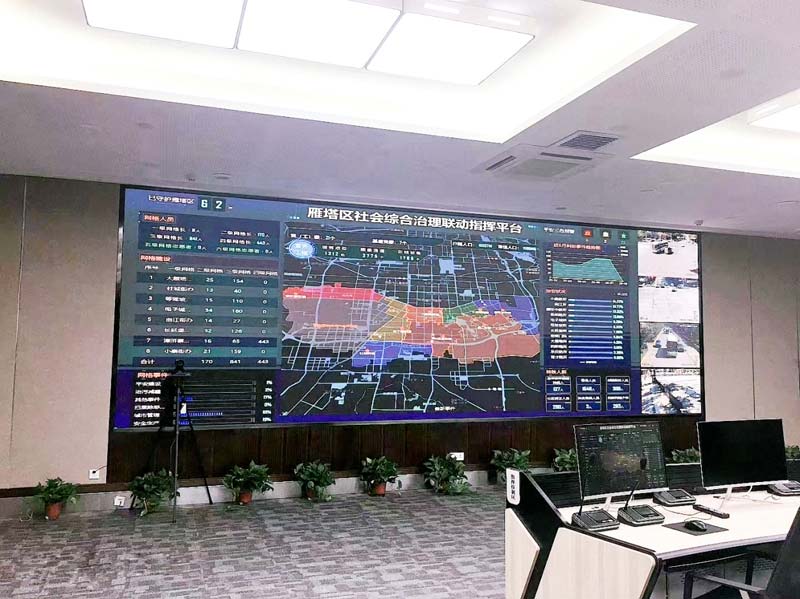 Xi'an Yanta District builds a smart city integrated management platform, which applies intelligent sensing equipment as the front end, and builds an internal audio and video integrated system.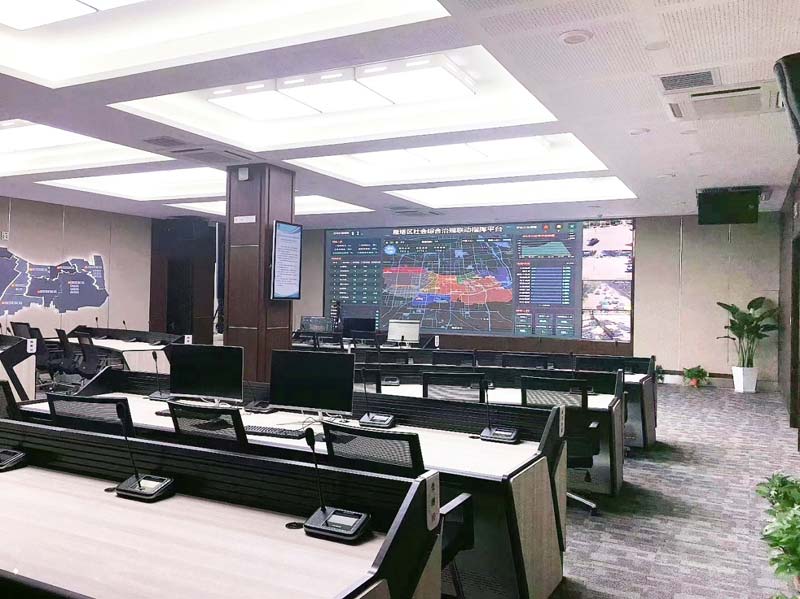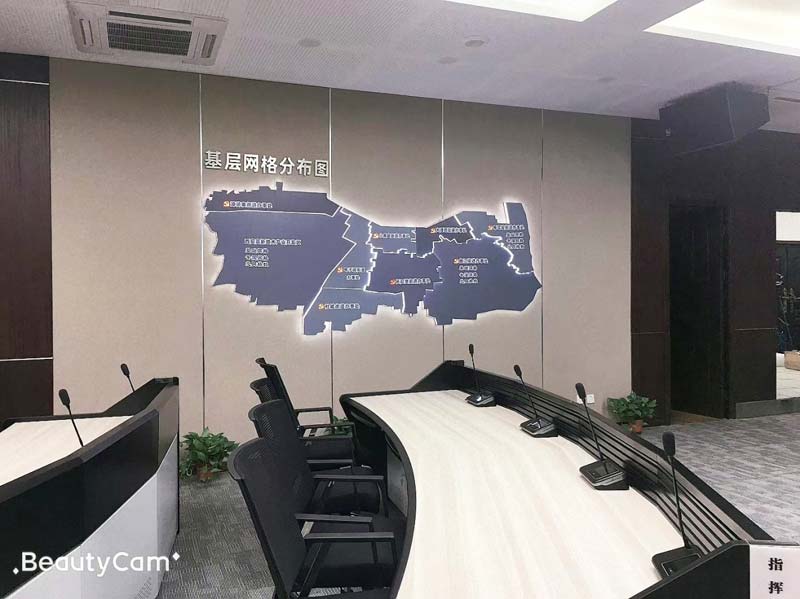 As the overall solution provider of audio and video conference, GONSIN has designed a set of flexible, stable and efficient overall solution for Yanta District, which not only meets the current needs of customers, but also further improves the command and scheduling ability of the center, meets the needs of platform resources integration, ensures the overall operation stability, and achieves strong compatibility and scientific and practical standards.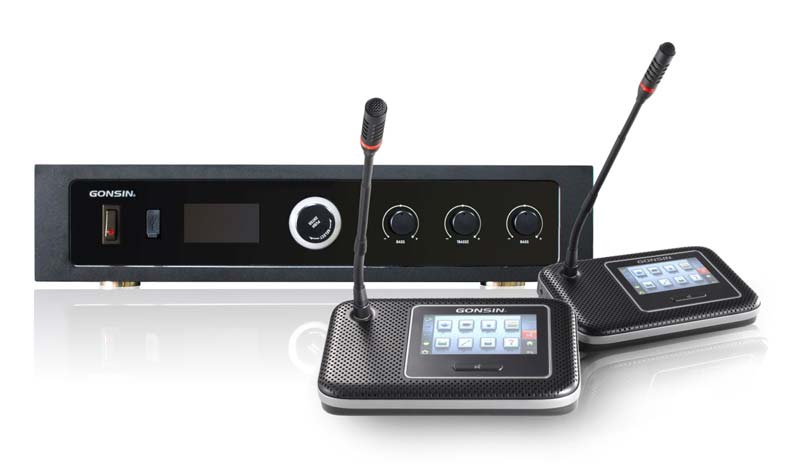 According to the overall layout of the command center, ensuring the stability and rationality of the overall structure, GONSIN 10000s series triple-band wireless conference system was applied into the district. The system supports 2.4g/5.2g/5.8g three communication frequency bands. The terminal is not constrained by wire, and can be flexibly deployed according to the requirements. The position of infrared remote camera does not need to preset and it will follow the speaking attendee automatically. What's more, the speaker's video screen will be uploaded in real time, which greatly improves the conference efficiency of the center.