Co-hosted by the China Association for Science and Technology (CAST) and the People's Government of Hunan Province, the 24th annual meeting of the CAST was launched on June 26,2022, with the theme of "Innovation-led and self-reliance and self-strengthening, a new engine for the rise of the central region".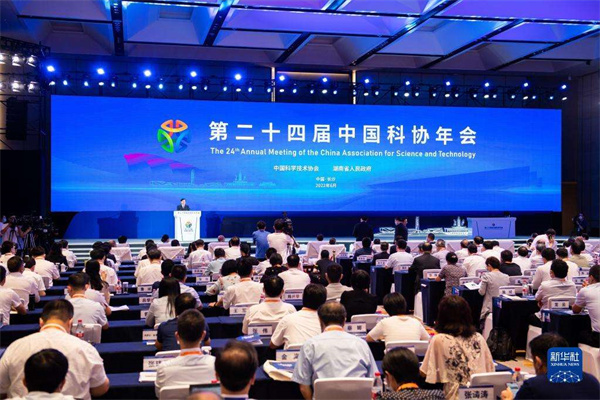 GONSIN escorted the two-day annual meeting of CAST as the conference equipment supplier, with the classic product TL-3200 series full-digital conference discussion system, which has stable performance, high quality, and is used in many large-scale conferences at home and abroad.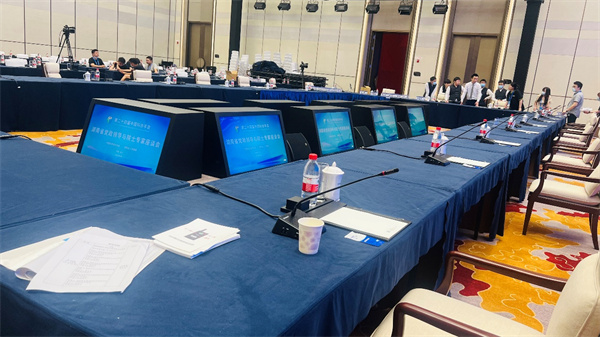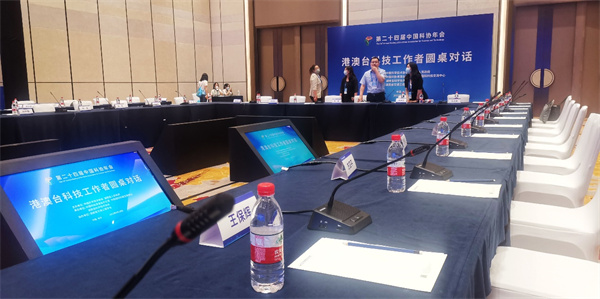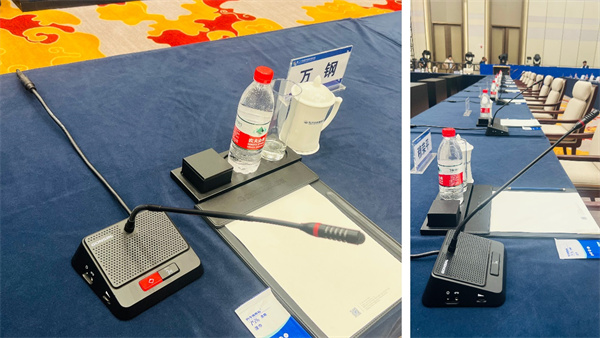 Nearly 100 experts and local representatives attended the onsite activities, in addition to 100,000 online participants. Therefore, GONSIN also provided the remote conference system, ensuring the integration of online and offline.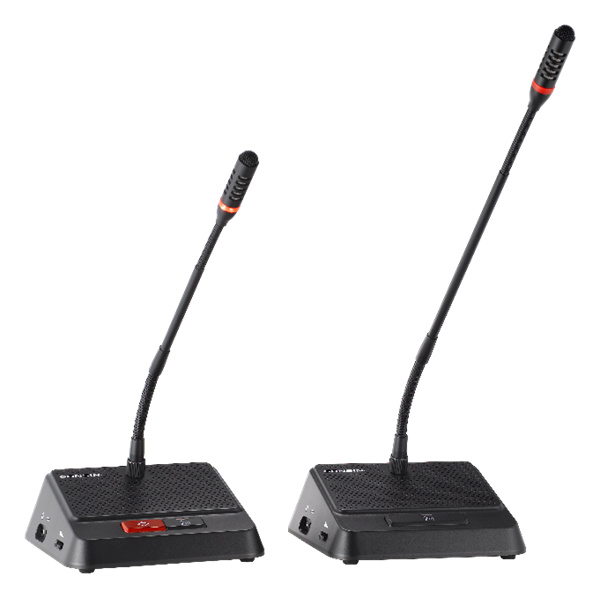 Since its establishment, GONSIN has insisted on developing the audio and video conferencing industry and innovating "Conference +" products, with advanced AI technology. Now, GONSIN has applied into many important conference projects at home and abroad, such as the G20 summit in Turkey, the 8th BRICS, CELAC-EU Summit, the 4th United Nations Conference On LDCs and so on.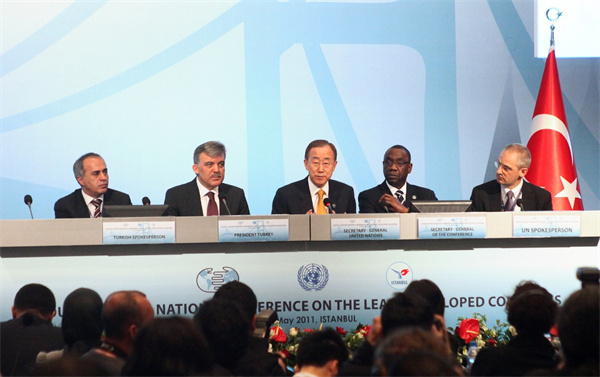 the 4th United Nations Conference On LDCs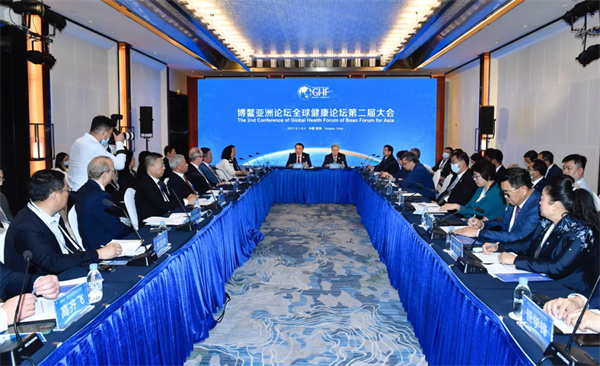 the Second Global Health Forum (GHF)of Boao Forum for Asia (BFA)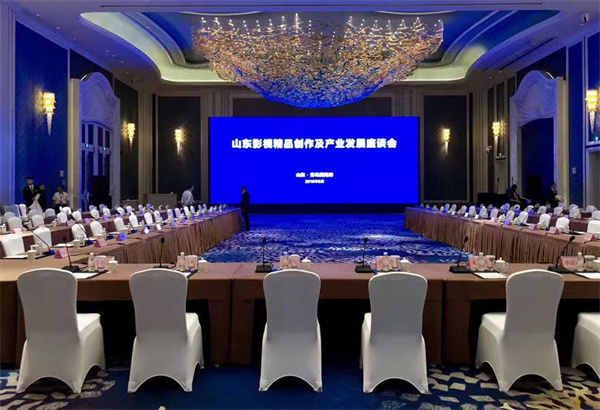 Shandong Film and Television Quality Creation and Industry Development Forum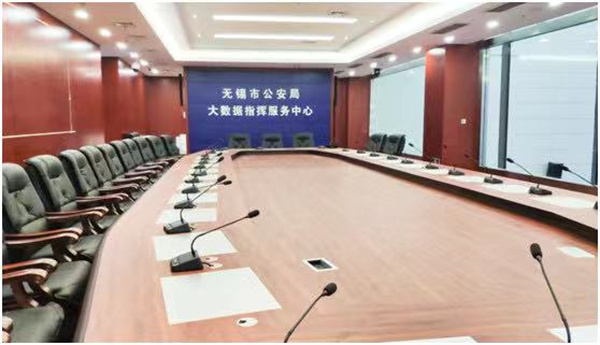 Wuxi Public Security Bureau