Southern Nations, Nationalities, and People's Region State Council,hereinafter referred to as SNNPR, which conference halls had been installed Gonsin conference equipment in 2013. This state has a population of 20% of Ethiopia, has 56 nationalities. SNNPR is one of the largest conference centers in the country, including 6 different sizes of halls which is the main conference hall, two 200-seating halls, two small meeting rooms, and a cabinet room.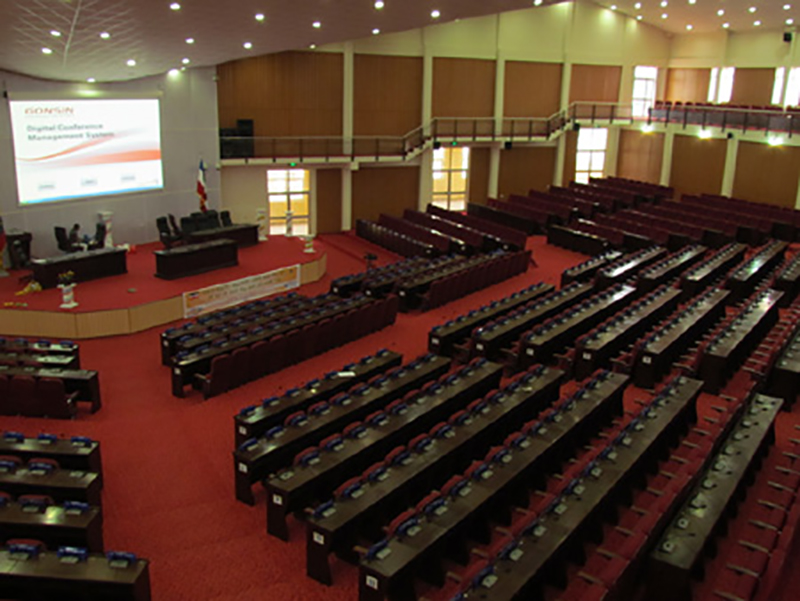 Main conference hall

This State Council is installed with a fully digital conference system, including 703 units of FDC-6100 (with discussion, voting, interpretation, and registration functions), 650 units of FDC-5500 (discussion, interpretation, and registration functions), and 36 units of Daya DCS Distributed Congress System (discussion and registration functions) with 20 interpreter consoles.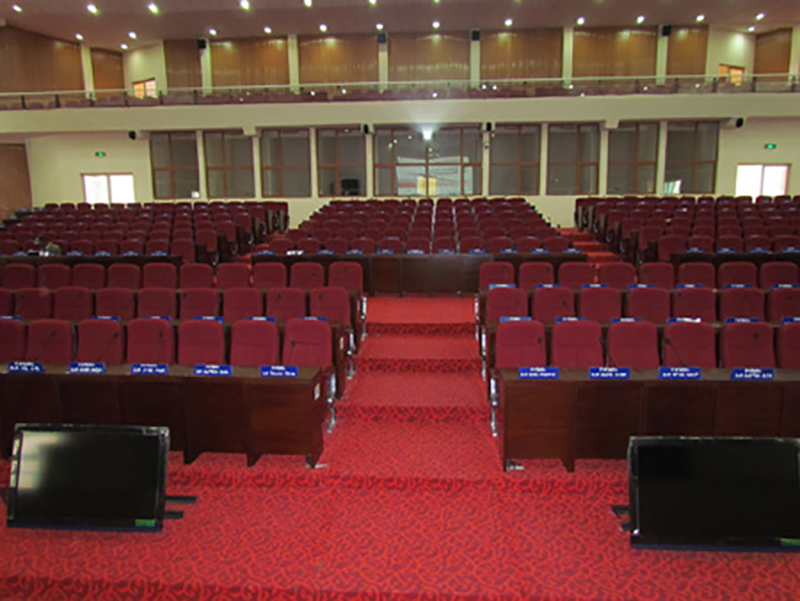 Main conference hall
Conference equipment are installed at the main conference hall and two 200-seating halls. The main conference hall includes floor ground and gallery with 953 seatings using conference equipment with 9 channels. According to the design of the diagram and the client's requirement, the floor ground is installed with 645 units of table flush mount FDC-6100; the gallery is installed with 308 units of FDC-5500 in the armrests of the chairs. One central control unit is provided to control two series of conference systems which is user-friendly. The whole system uses fully digital technology and distributed power supply technology to ensure a steady work situation of the whole system. The two 200-seating halls are installed with 348 units of FDC-5500 (armrest flush-mounted) and 8 interpreter consoles. The ideal solution using armrest flush mounting way saves space for the conference halls (not have tables) so as to provide comfortable conferencing for attendants.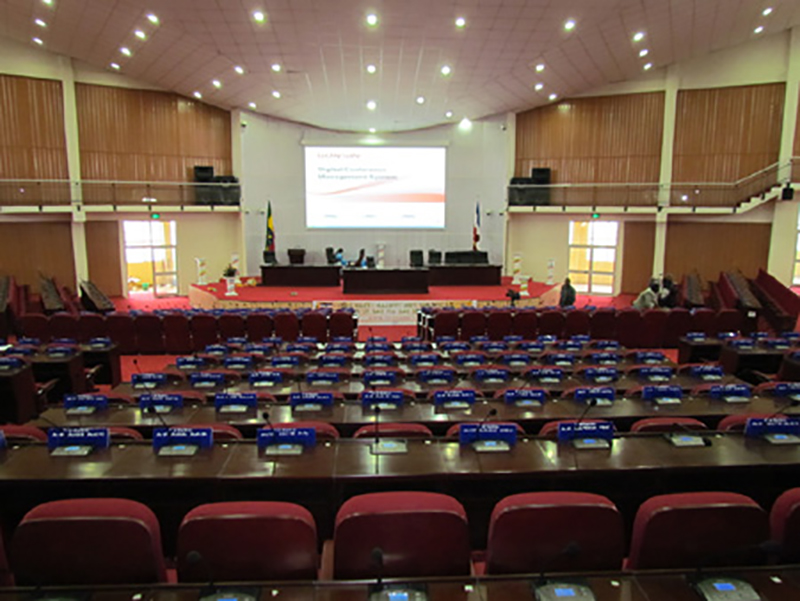 Using table flush mount model FDC-6100 at floor ground of main conference hall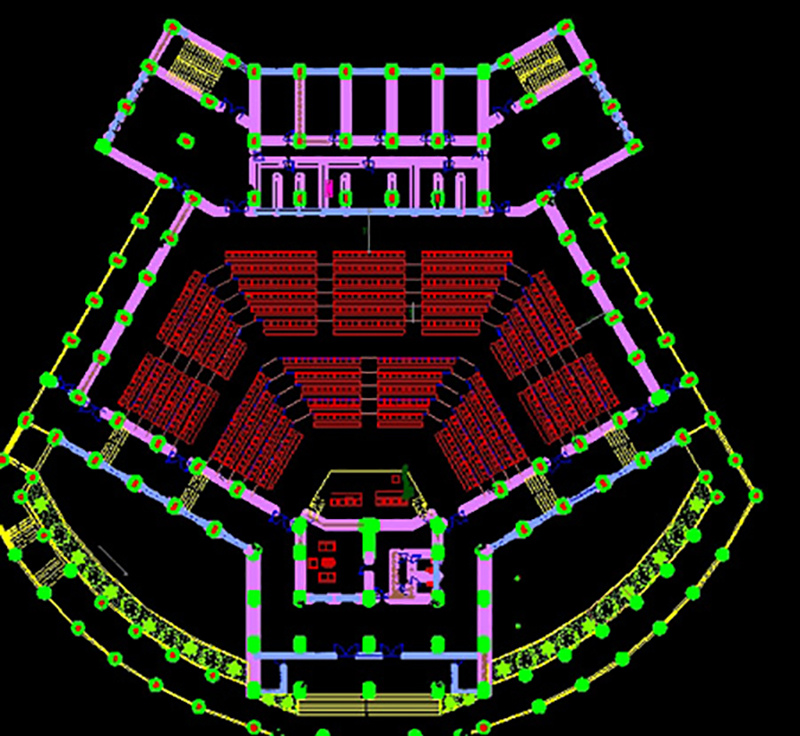 Drawing of the floor ground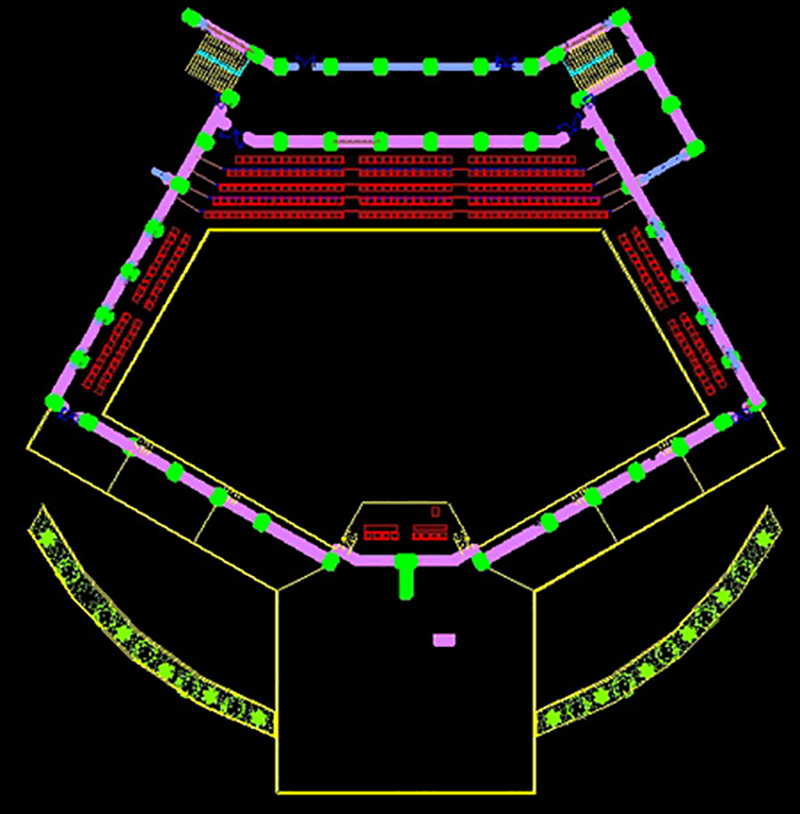 Drawing of the gallery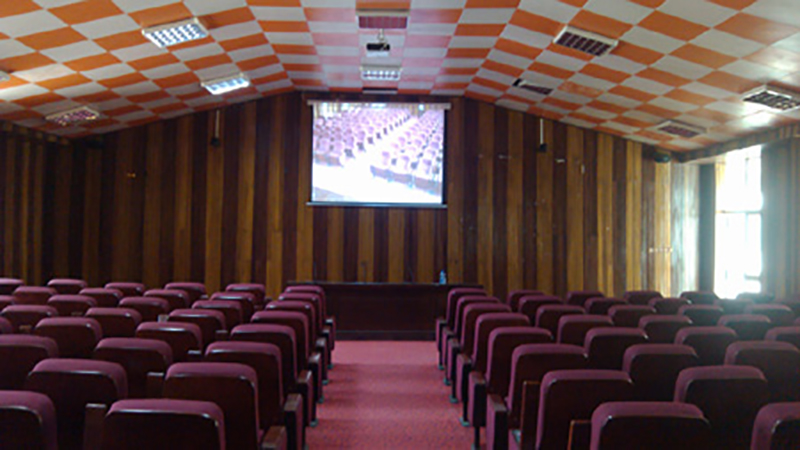 200-seating hall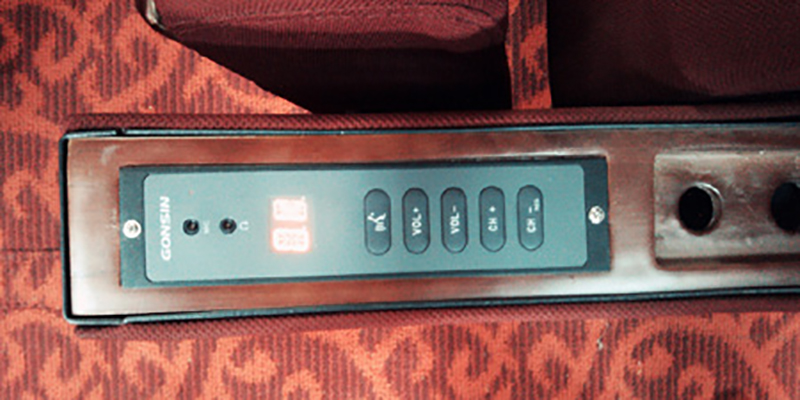 Installed FDC-5500
The cabinet room is installed with Daya DCS Distributed Congress System.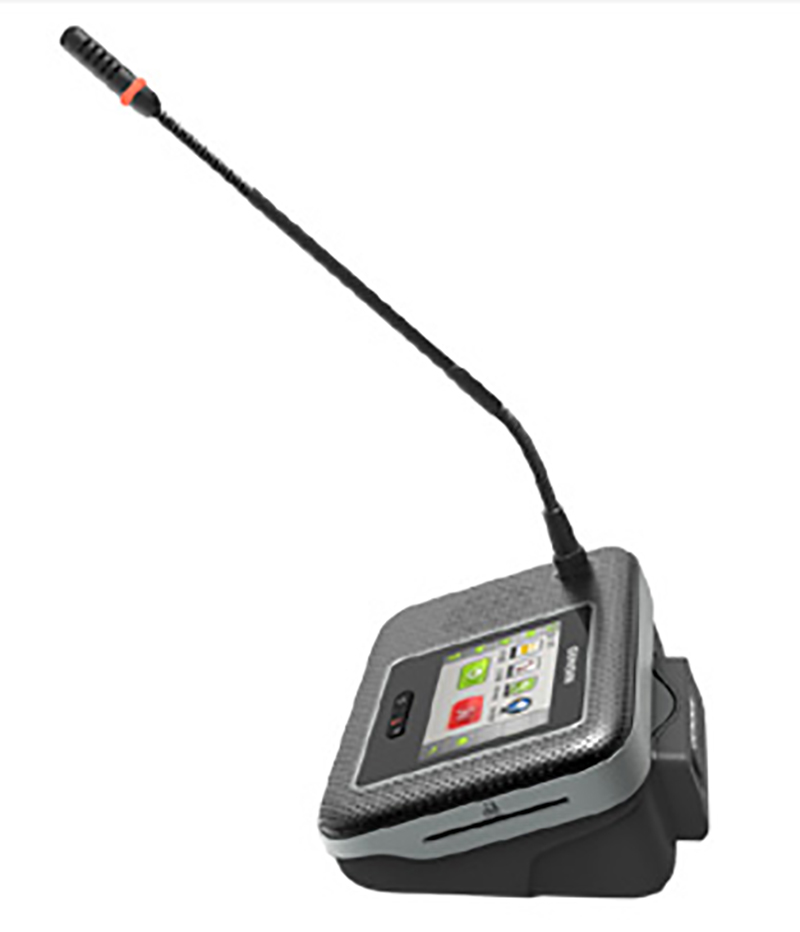 Daya DCS Distributed Congress System
To view more information, please visit: https://www.gonsin.com/