The Ibero-American and Caribbean Network Regulatory Improvement Organization is composed of 15 countries and multilateral organizations, which is seen as an important means of cooperation and communication in relevant member states. The purpose is to strengthen the legal regulations of member states and improve with the technical capabilities of various governments in network regulation.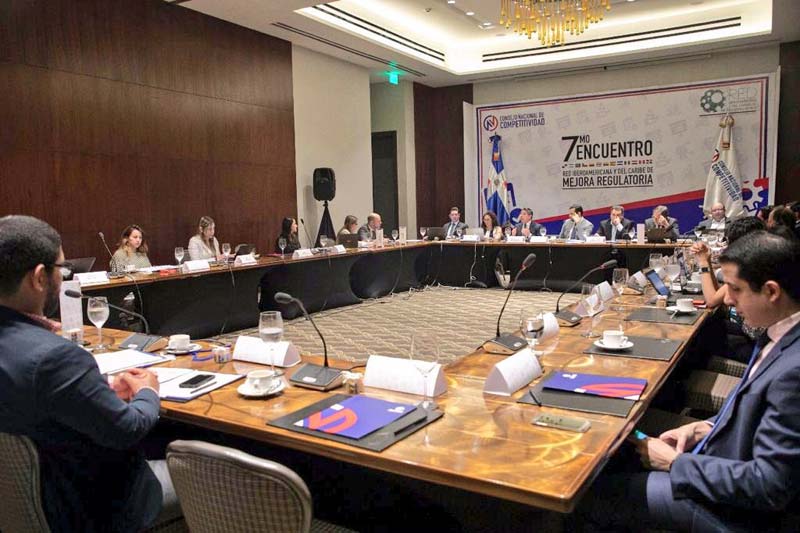 As the Dominican Republic's achievements in improving the network regulation are obvious to all, the 7th meeting was held in Real Intercontinental Hotel, gathering the famous experts and scholars from different countries. The theme of the meeting is about network regulatory improvement, common economic regulation and innovative regulation of digital economy.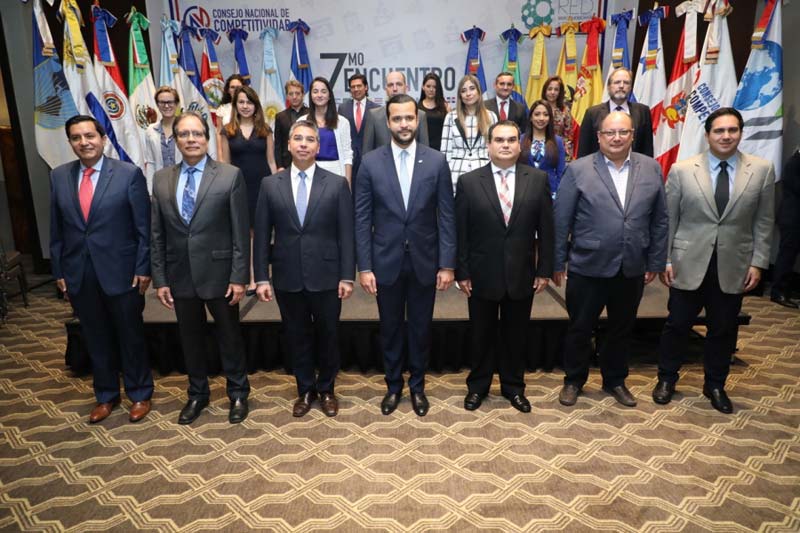 The two-day meeting agenda was extremely compact and the parties issued relevant recommendations and reports. The meeting was conducted in an orderly manner because the organizers attached the importance to it, reflected from every detail. In order to ensure the smooth progress of the meeting, the organizing committee has high requirements for the stability, reliability, sound quality and sound effects of the conference equipment. Consequently, GONSIN was selected as the conference equipment provider with 3300 series of conference discussion system by the organizing committee. The system has quality sound and excellent performance and reflects the industry leading level in terms of parameter indicators, product functions and operating experience.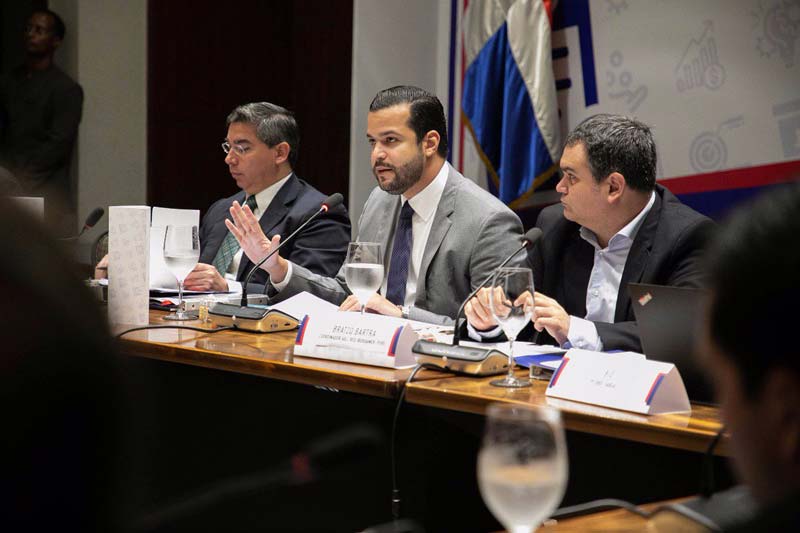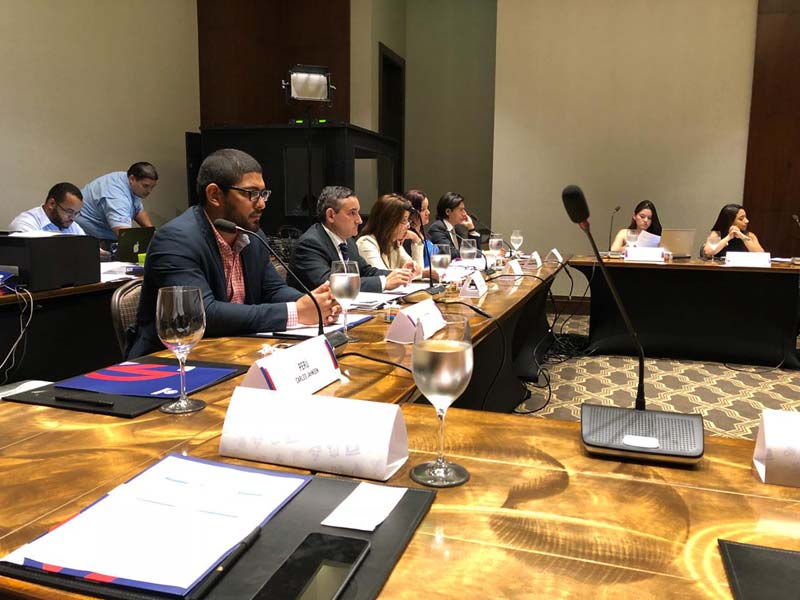 GONSIN 3300 series of conference discussion system has become one of the star products of the industry since it launched. It applies to many important projects at home and abroad, including the Latin American and Caribbean Community-EU Summit, the Fifth Summit of the Latin American and Caribbean Community (CELAC) Summit, the Colombian National Procuratorate, Jiangxi Provincial Party Committee for Agriculture and Industry, Yueyang Planning Bureau and so on.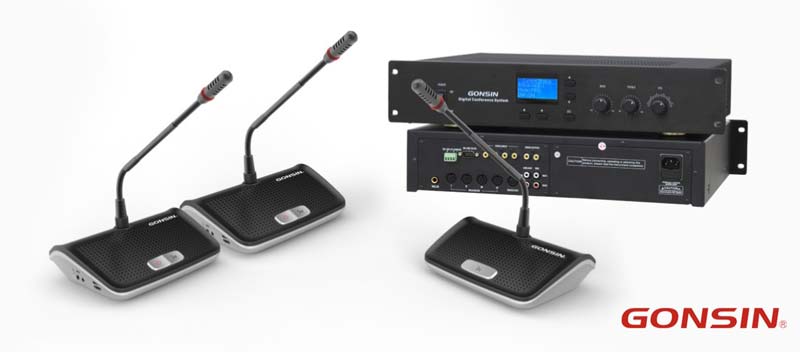 As the industry's leading provider of conference system complete solutions, after more than ten years of rapid development, GONSIN is not only equipped with advanced research and development, production and testing technology and excellent industrial design capabilities, but also established a comprehensive after-sales service guarantee system. GONSIN has already registered its trademarks in more than 60 countries around the world and its products are exported to more than 140 countries and regions.