In the decision-making process of national governance, voting has a vital impact on political decision-making, economic development, and people's livelihood promotion. The traditional paper voting method has problems such as cumbersome process, time-consuming, easy to have wrong votes and invalid votes, and weak confidentiality. At present, the electronic voting system has been widely used in the National People's Congress at all levels and the Chinese People's Political Consultative Conference(CPPCC).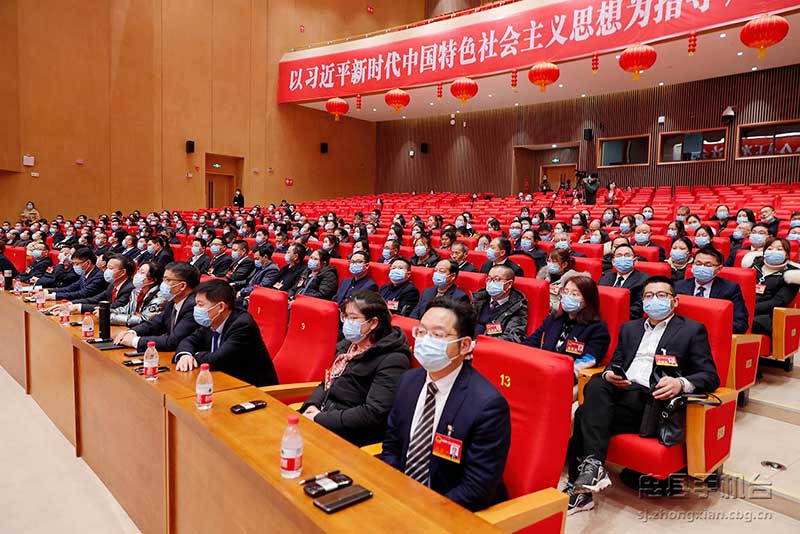 It only takes a few minutes from the beginning of the voting to the statistical announcement of the voting results. There is no need to print, issue, and collect paper votes, and there is no need to arrange professional vote counters to perform tedious manual statistics. It is simple and fast. The Zhongxian National People's Congress and the CPPCC in Chongqing City selected GONSIN voting system after comparisons. The voting system operated stably and reliably, which fully guaranteed the voting rights of the participants.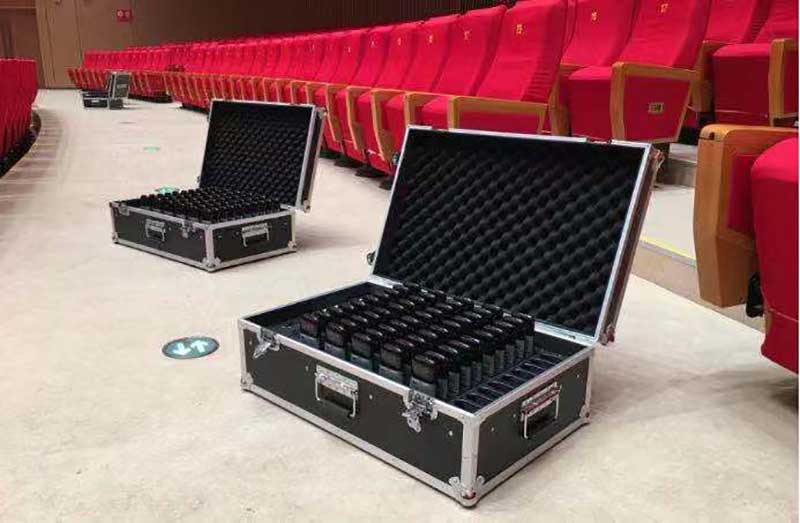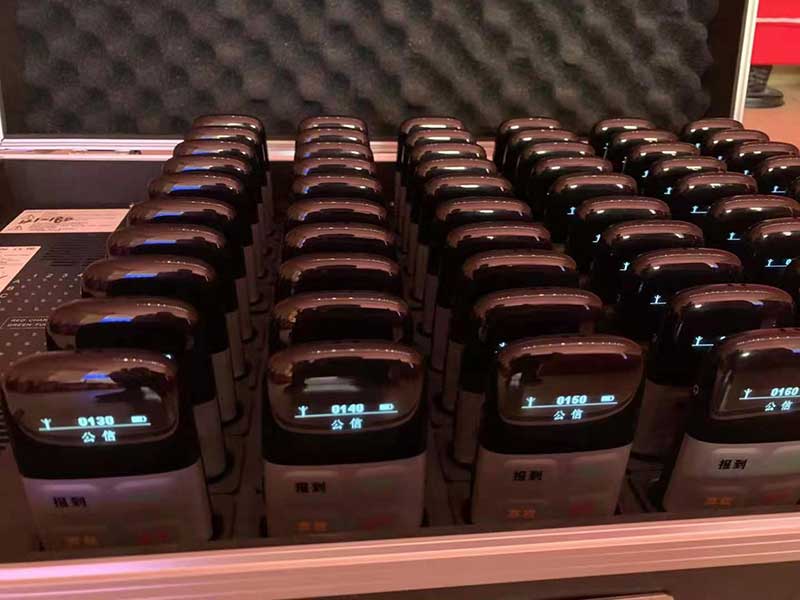 GONSIN 2057 series flush-mounting voting system was equipment in the meeting room, which combined the discussion module. When voting, the participants presses voting button, and the large display screen will display the number of votes for "YES", "ABST", "NO" in real time. The voting process is automatically completed and data statistics are performed, which is efficient and orderly, and the statistics of voting results are fast and accurate.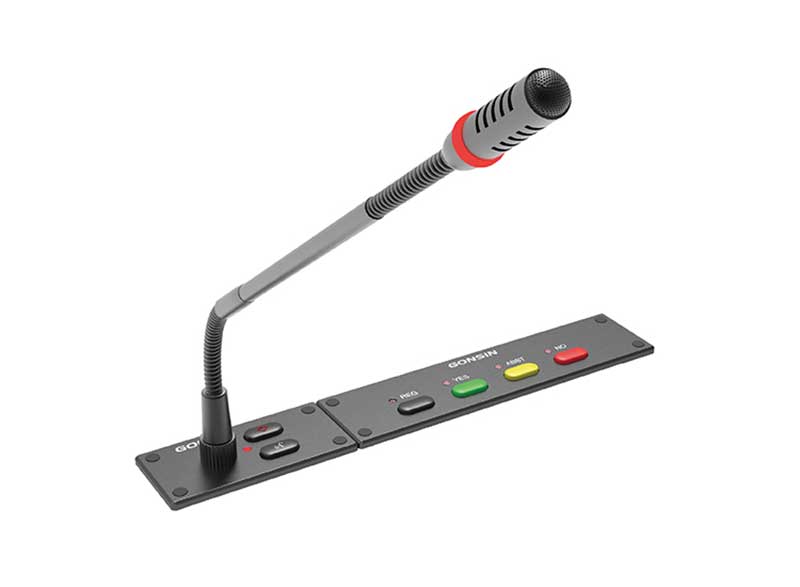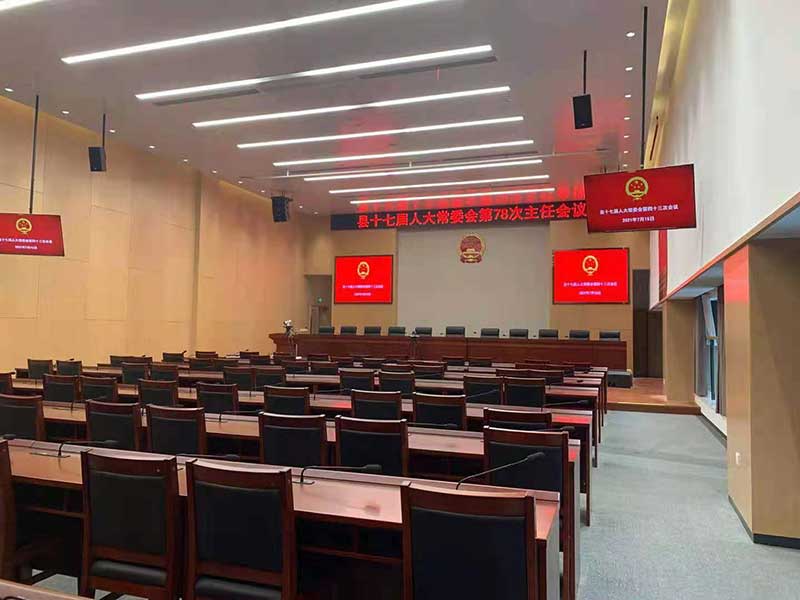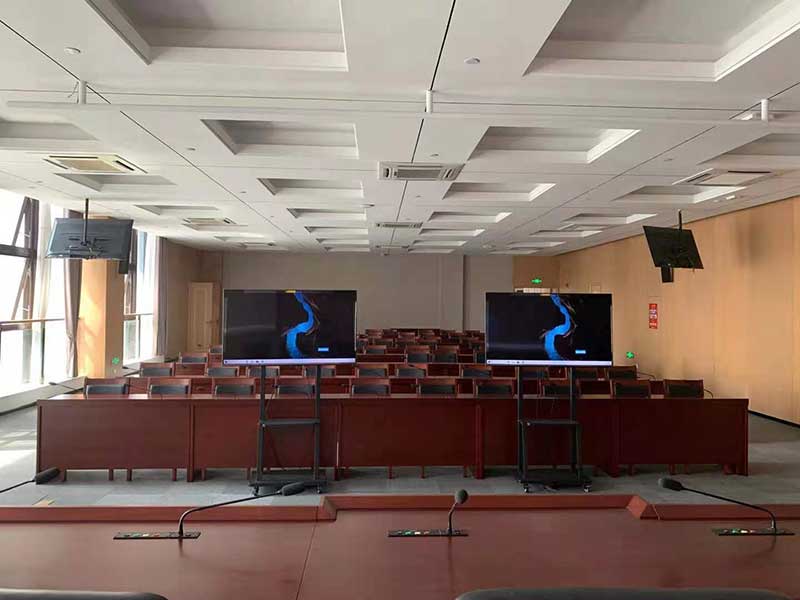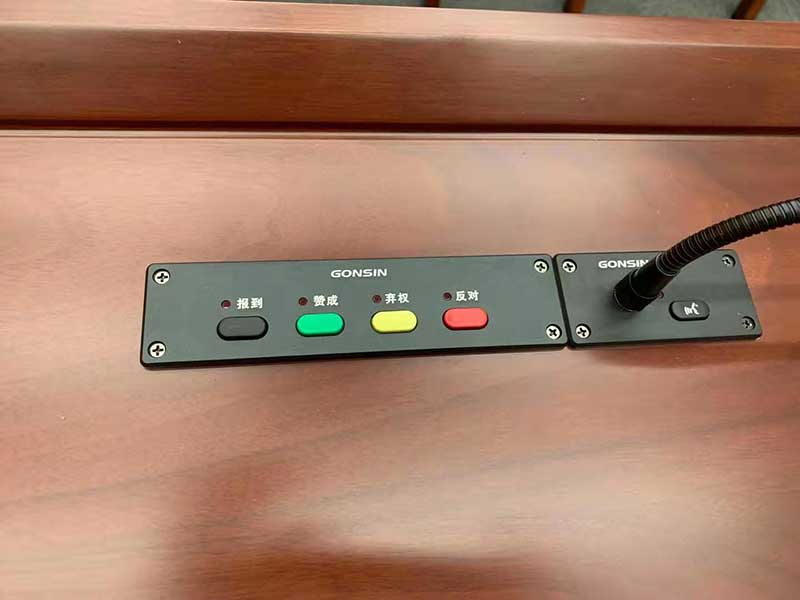 GONSIN provides a overall solution of voting system for Zhongxian People's Congress and the CPPCC, making the meeting procee smoothly and was recognized by users.