When it comes to organizing conferences, one of the most crucial decisions you need to make is choosing the right conference equipment suppliers. Conference equipment suppliers offer a range of essential tools and devices that play a significant role in ensuring your event runs smoothly. In this article, we will discuss why customized solutions should be a top priority when choosing conference equipment suppliers and how Gonsin can help.
Why customized solutions are important?
One of the critical reasons why customized solutions are crucial is that every conference is unique and has different requirements. Depending on your conference's nature, size, location, and other factors, you may require specific equipment, such as wireless microphones, simultaneous interpretation systems, digital audio processors, and voting systems, among others.
By choosing a conference equipment supplier that offers customized solutions, you can ensure that you receive the necessary equipment and services tailored to your specific requirements. This approach leads to a successful and engaging conference experience for all attendees.
How Gonsin can help?
As one of the leading conference equipment suppliers, Gonsin has been providing innovative and tailored solutions for various events for over 20 years. Our team of experts understands the importance of customized solutions and offers a wide range of conference equipment suitable for various occasions.
At Gonsin, we believe that every conference is unique, and we strive to provide our clients with customized solutions that suit their specific needs. We offer a range of equipment, including digital conference systems, language interpretation systems, and video conferencing systems, among others.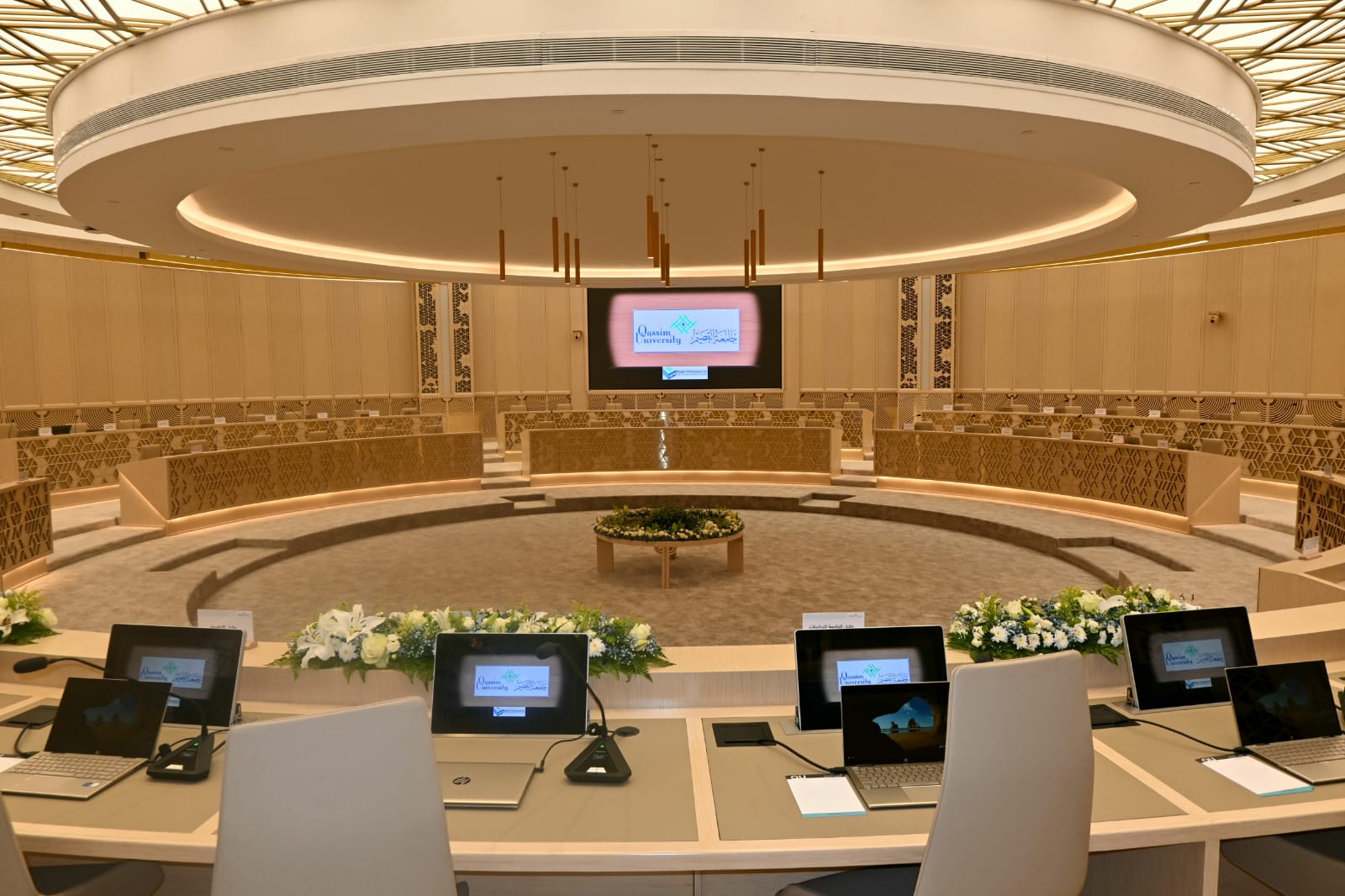 Benefits of choosing Gonsin
When you choose Gonsin as your conference equipment supplier, you can expect the following benefits:
Customized solutions
We work closely with our clients and provide customized solutions tailored to their specific needs.
Quality equipment
We offer high-quality equipment with advanced features and cutting-edge technology.
Expert support
Our team of experts provides unmatched support before, during, and after the event.
Competitive pricing
We offer competitive pricing for our customized solutions, ensuring that you receive the best value for your money.
Choosing the right conference equipment supplier is crucial for the success of your event. At Gonsin, we understand the importance of customized solutions and strive to offer tailored solutions for every conference. Whether you require digital conference systems, wireless voting systems, or language interpretation systems, we have the expertise to provide the equipment and support you need. Contact us today and let us help you make your next conference a success.