Zhumeng New Zone is a newly developed zone in Anqing City, Anhui province, which is next to the Anqing City Administrative Centre. With a commitment to building a new platform for innovations and business startups, a new base for guiding industries, and a new engine for economic development, Zhumeng New Zone has sped up efforts to upgrade industries, pressed ahead with "Four-New" economic development of Anqing City, and transferred itself into the demonstrative zone of innovative development in the central and western region.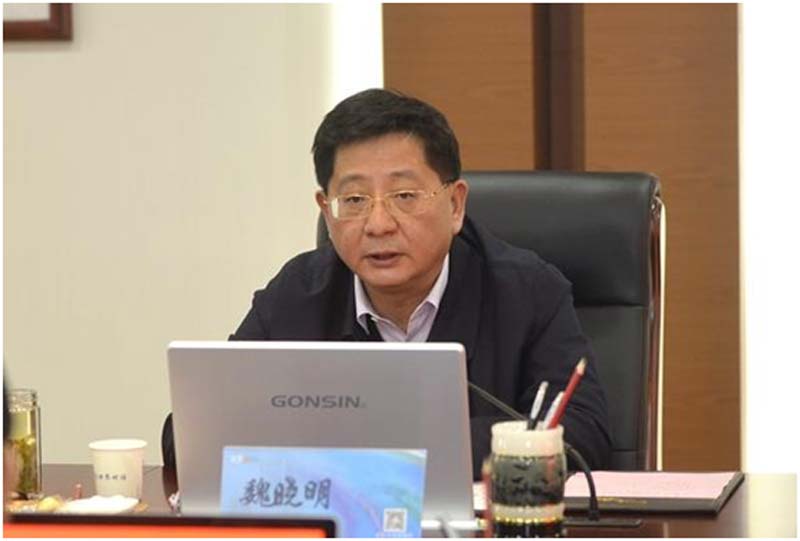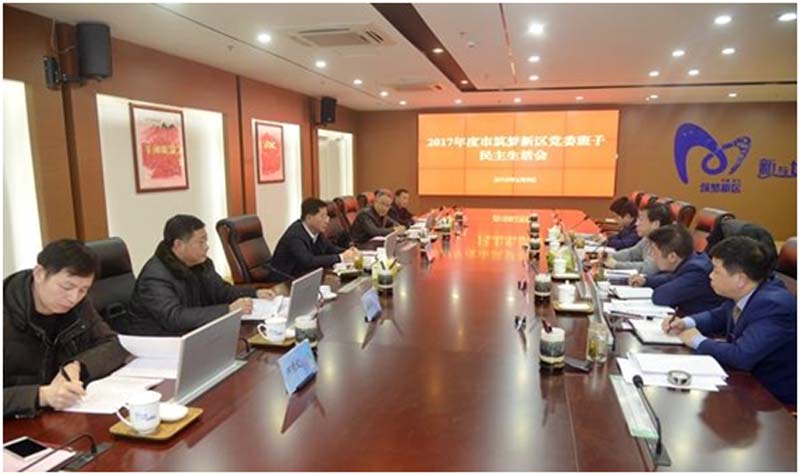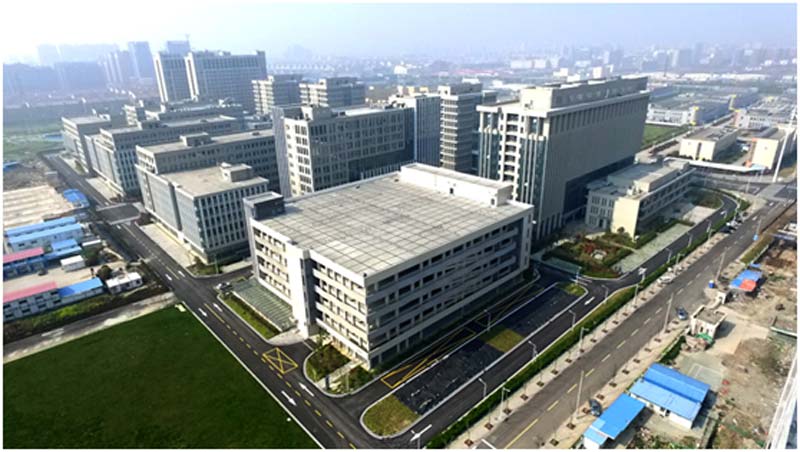 In the first half of this year, Wei Xiaoming, the Secretary of Anqing Municipal Party Committee, has paid a visit to Zhumeng New Zone, and engaged in the annual meeting of the Zhumeng New Zone Party Committee. Relevant officers of Municipal Commission for Discipline Inspection and Municipal Organization Department have also taken part in the meeting. The paperless conference system by GONSIN Conference Equipment Co., LTD. has provided a paperless office platform, streamlining the process of the conference, reducing consumption of paper, and securing a high-efficient conference.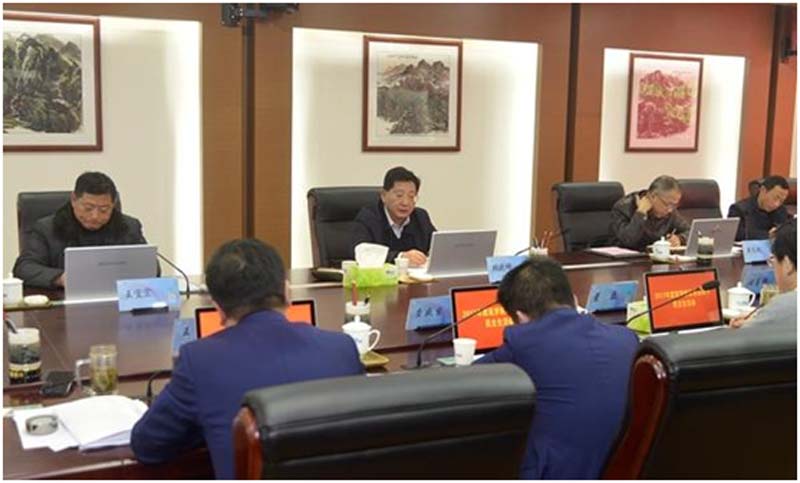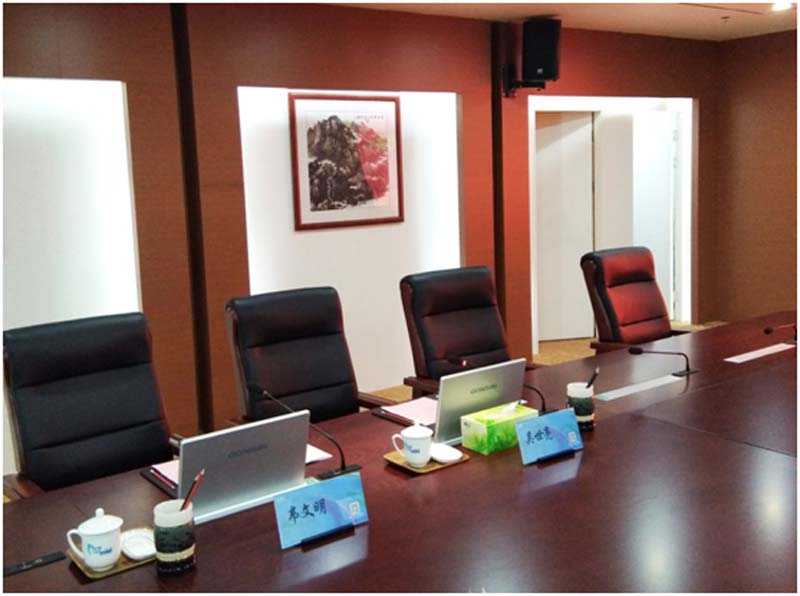 In the meeting, Dong Lei, the Deputy Mayor, the Secretary of Zhumeng New Zone Party Committee and the Chief of Zhumeng New Zone Management Committee, has pointed out that they should find out questions, analyze the root causes, clarify working direction and propose corrective measures, based on their own situation, and adhered to the socialist ideology with Chinese characteristics for the new era and the spirit of the 19th National Congress of the Party.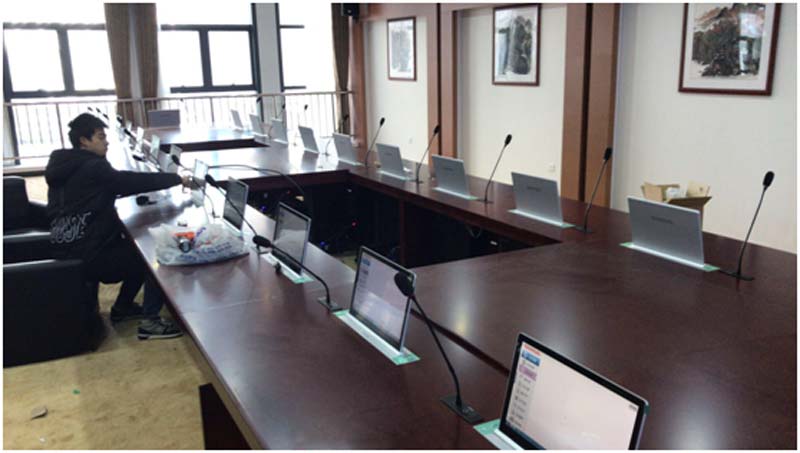 Consecutive Waves of Innovations
GONSIN paperless conference system which has provided fresh user experience for Zhumeng New Zone, is based on a big system operating on the GONSIN professional conference platform. With a high integration of audio technology, video technology, communication technology, software technology, it has diversified forms, and rich software and hardware function design meeting demands of various types of users and the diverse uses of the meeting. The system architecture is deeply optimized, making the conference more efficient. It supports a variety of connection ways; construction and wiring are flexible and simple, and users can easily build large-scale systems.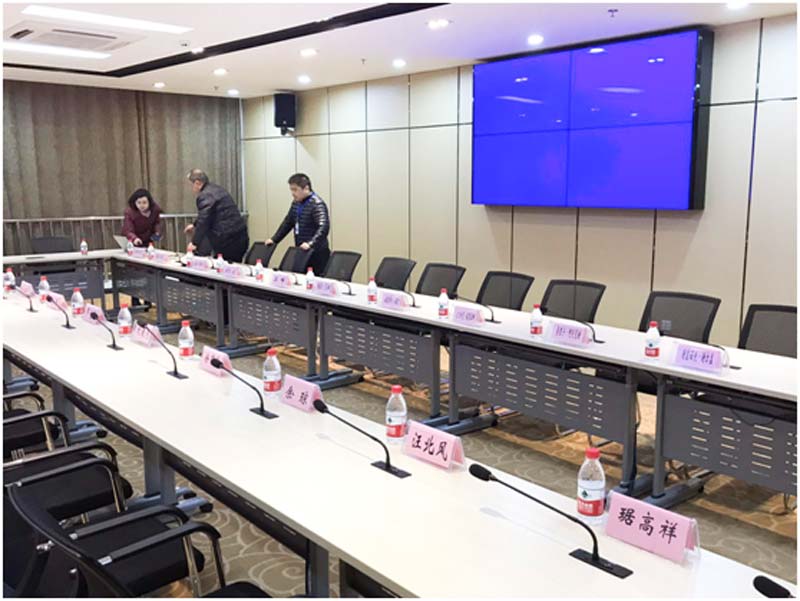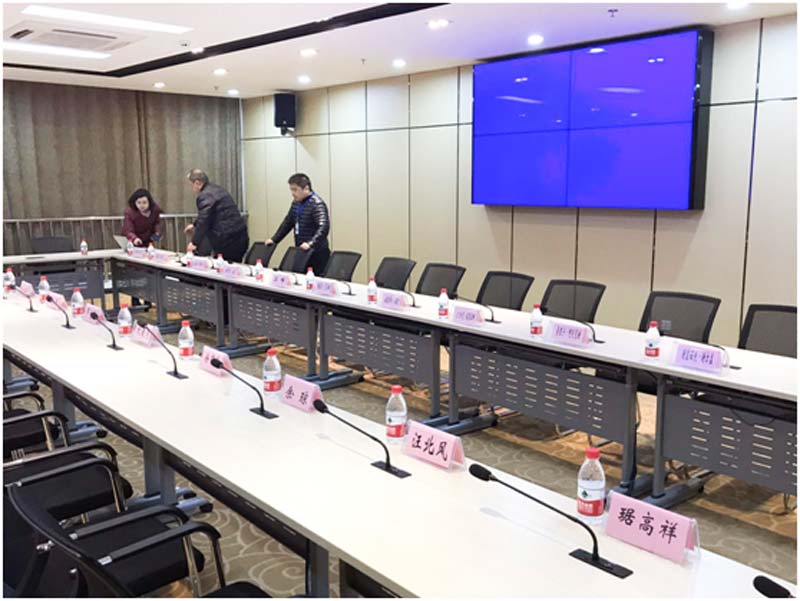 GONSIN paperless conference system has carried out the paperless control of every parts of the conference through highly electronization, networking and intelligentization, showed its edges in energy saving, environment protection and smart operation, and brought innovative factors to government offices in Zhumeng New Zone. Besides, to meet requirements of different conferences, some conference halls have equipped with integration solution of the 5600 flush-mounting audio and video conference system. Products of this series have been praised by users for its stable and reliable performance, clear sound quality, convenient implementation.
Only by constantly innovating can we meet the increasing demand of people. In this era of rapid changes, one step ahead is enough to subvert tradition, which is the power of innovation. Only by continuous innovation can we win the future. Zhumeng New Zone focuses on scientific and technological innovation, and builds a comprehensive service platform which integrates policy innovation, incubating cultivation, venture financing, intellectual property pledge and listing guidance. Zhumeng New Zone shoulders its with new missions of the era of innovation.