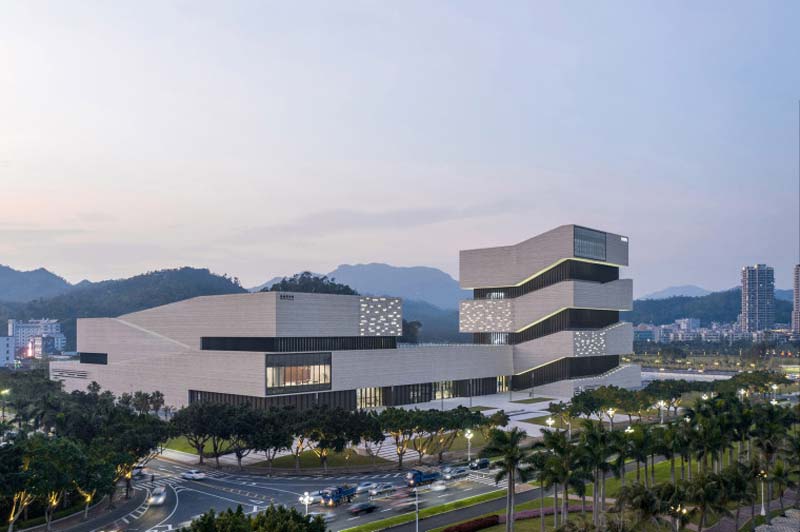 The new Zhuhai Museum & Urban Planning Exhibition Hall is a comprehensive center covering 55,807 sq ㎡ currently nearing completion. It will be another significant landmark building and cultural tourist attraction for Zhuhai.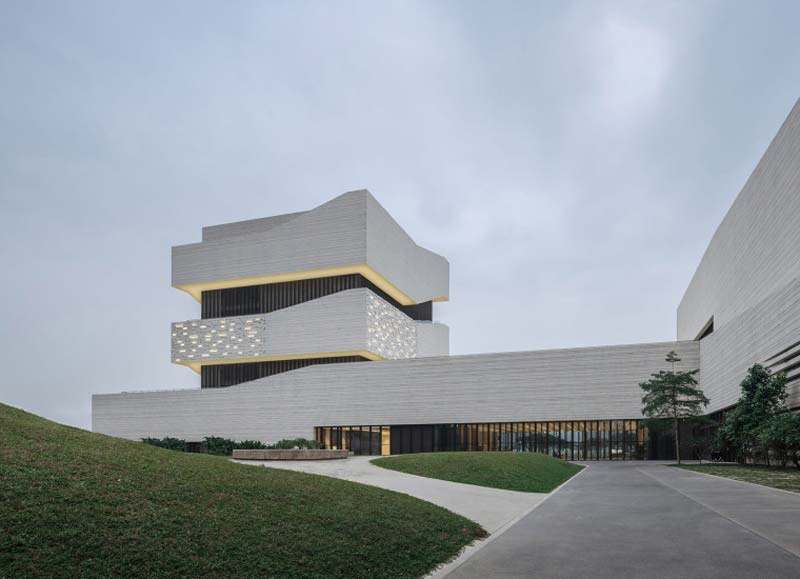 In order to strengthen the management of the museum and improve the efficiency of collaborative work, Zhuhai Museum & Urban Planning Exhibition Hall attached great importance to the conference system, and finally selected GONSIN as the provider, with paperless conference system and 2043 dual-chain backup conference system. The overall solution of the conference system by GONSIN will bring the new and high-quality experience for the tourists and guests.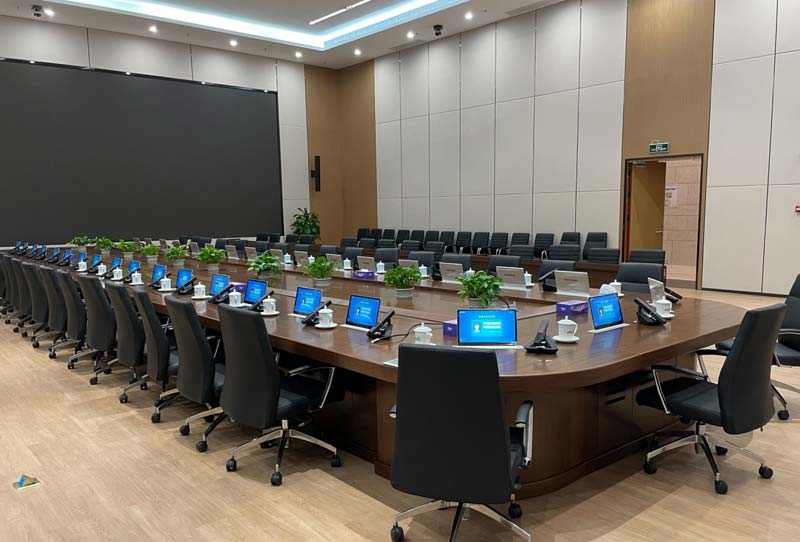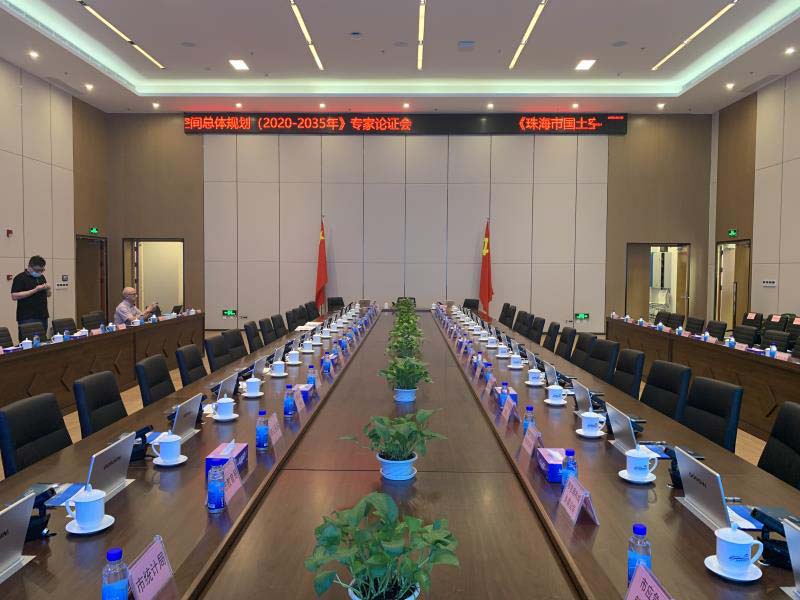 The application of GONSIN's product not only meets the functional needs of the conference room, but also reduces the conference cost and improves the conference quality and efficiency for Zhuhai Museum & Urban Planning Exhibition Hall.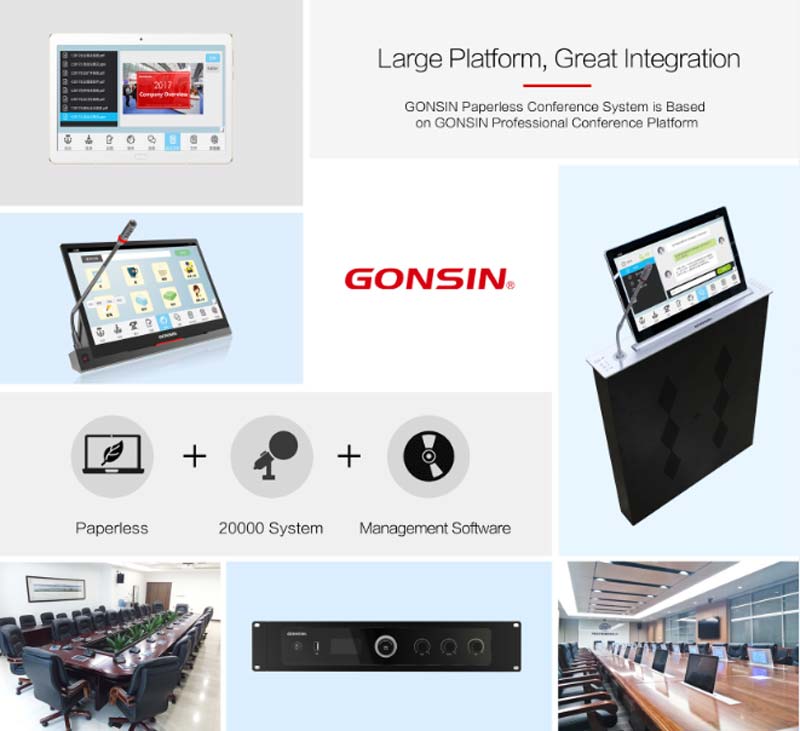 The core functions of the paperless conference system cover the meeting agenda, topic materials, file browsing, USB files reading, temporary files, electronic whiteboards, message sending, call services, conference registration, voting, remote video, screen sharing, large-screen display, electronic table card, document comments, etc. A variety of connection methods can meet the needs of a large-scale conference. And the good appearance design, advanced technique and excellent quality of the products are recognized by Zhuhai Museum & Urban Planning Exhibition Hall.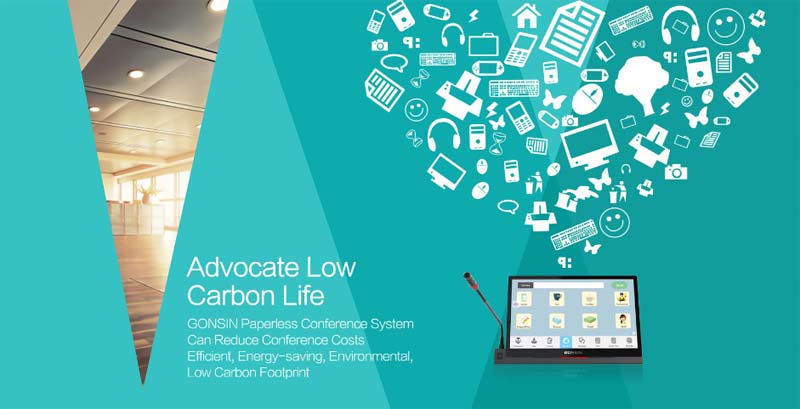 GONSIN 2043 dual-chain backup conference system has many patented technologies, which integrate high-performance and high compatibility technologies. Most importantly, it ensures the high security of information, the stable operation of the system and the high quality of use experience, under the protection of the backup mechanisms. Meanwhile, it was successfully applied in the high-end conferences around the world.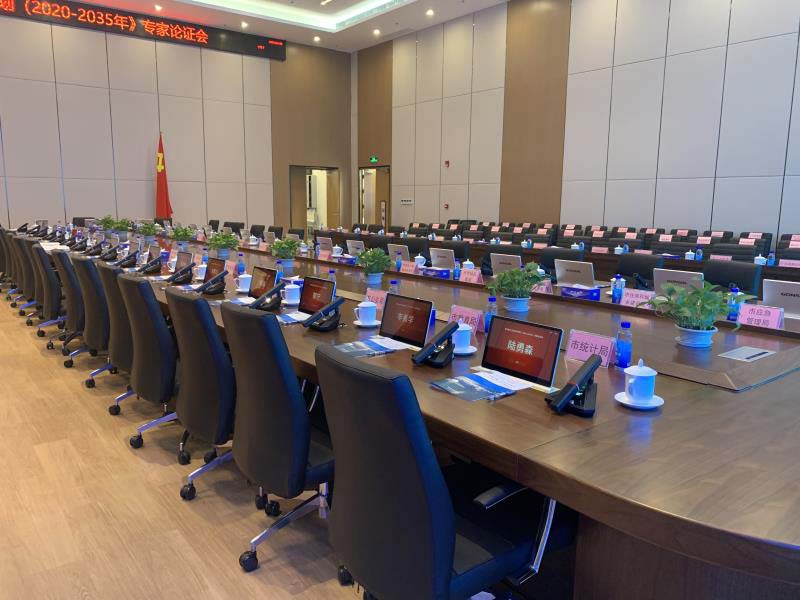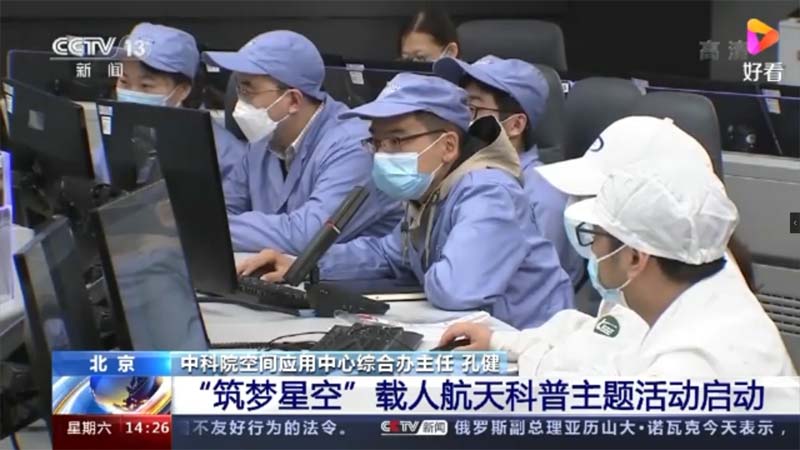 Technology and Engineering Center for Space Utilization, Chinese Academy of Sciences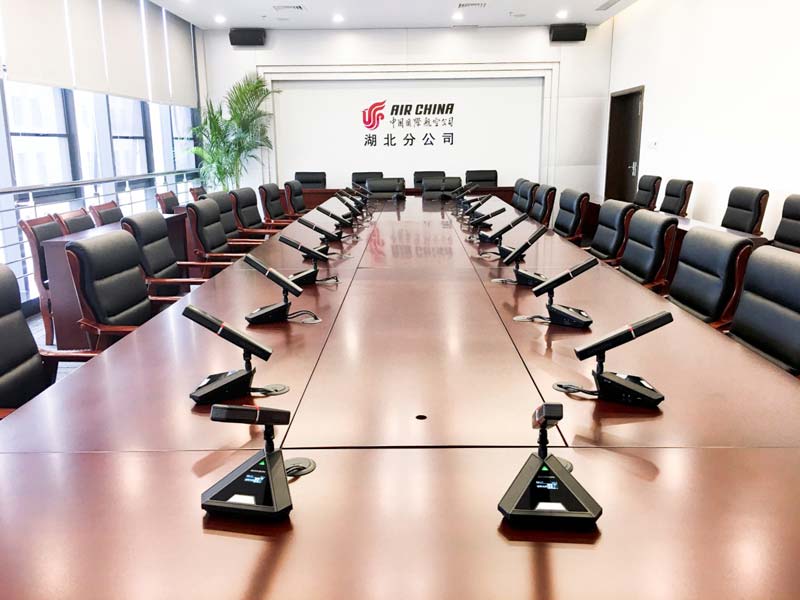 Hubei Branch of AIR CHINA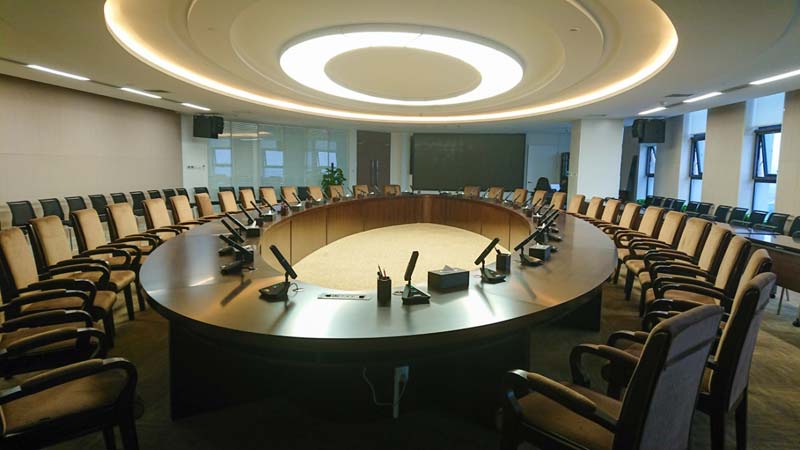 Public Security Bureau of Xianyang High-tech Zone
Zhuhai museum is also a window of cultural exchange and a display of history and culture. It has carried out academic and cultural exchanges and set up good relationships with museums, publishing companies, research institutions and universities. Under this background, GONSIN will continuously escort the development of it with its leading technology.