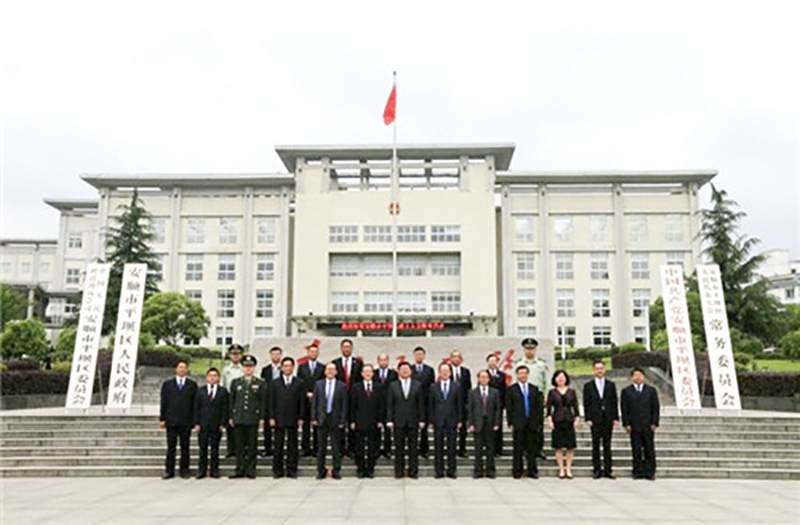 It is during the past five years of the Twelfth Five-Year Plan that Guizhou province has reached most achievements with dramatic urban and rural appearance change and increasing comprehensive capacities. More importantly, Guizhou people have been benefited mostly. Facing the complicated and changeable new situation, Anshun Pingba District Committee has seized the new opportunity and established a set of a communication system in order to improve its working efficiency.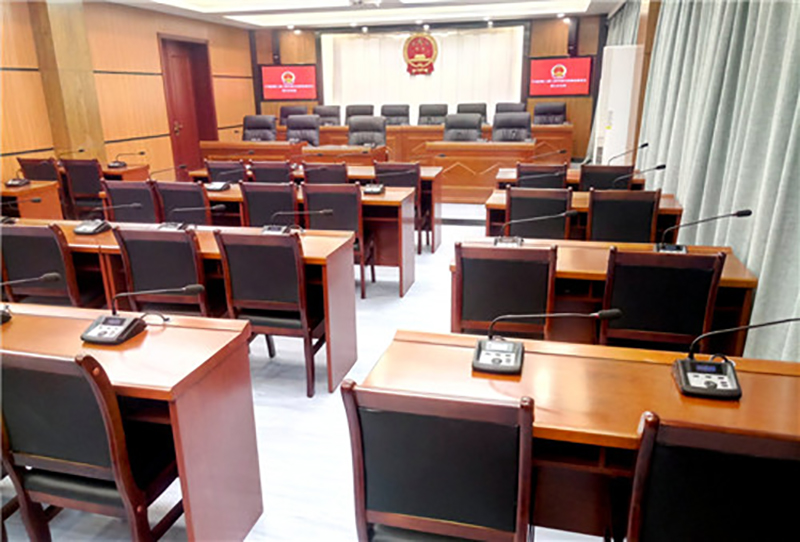 A set of stable and efficient conference systems is vital for conferences of the standing committee of the local national congress. With this consideration, the standing committee has selected GONSIN TL-VB4200 series digital conference system. The system comes with conference discussion, auto video tracking, and voting function, which transform the traditional conference hall into a modern one.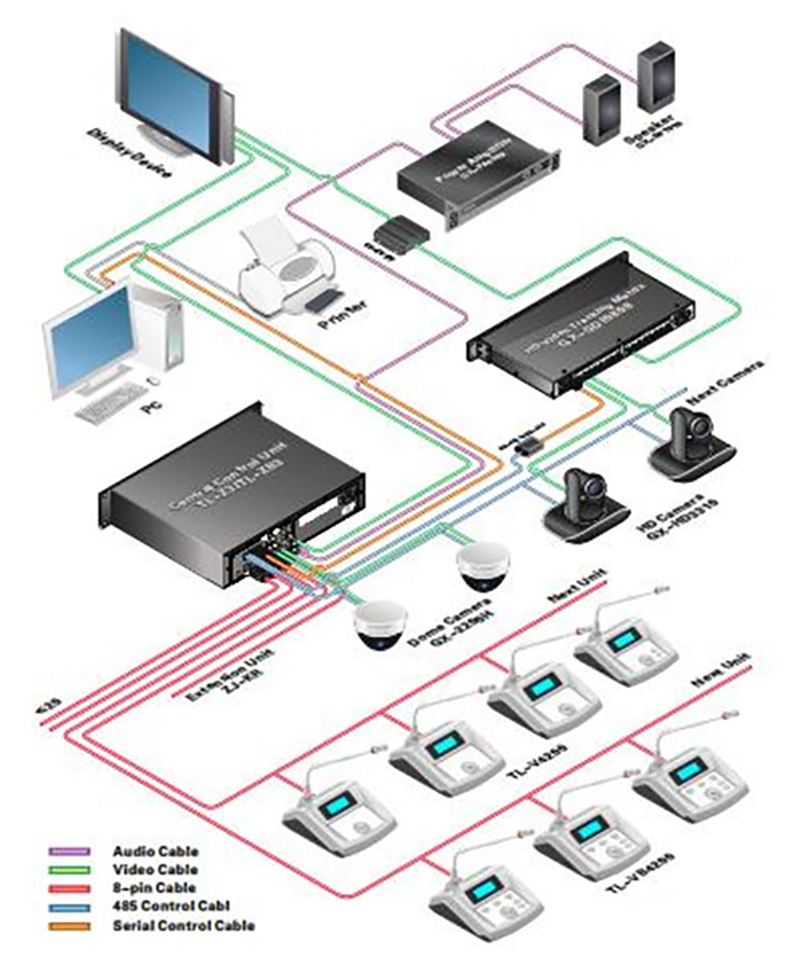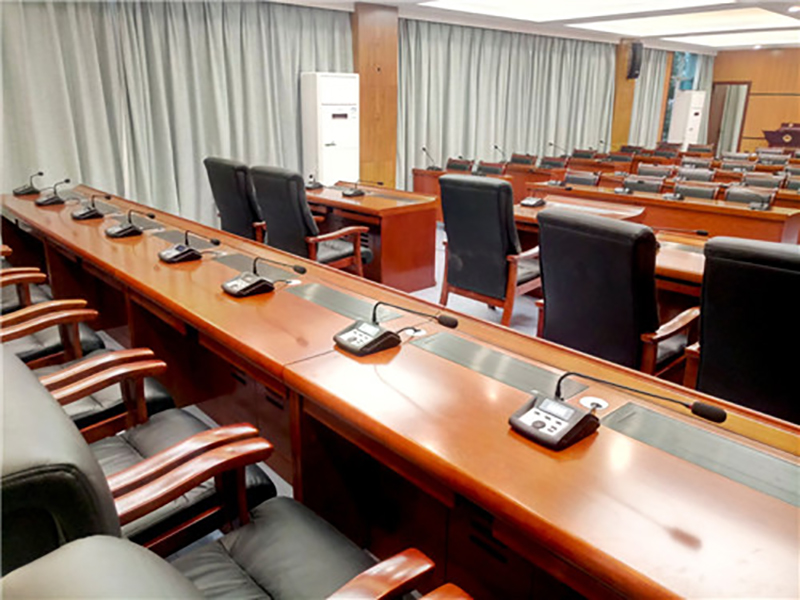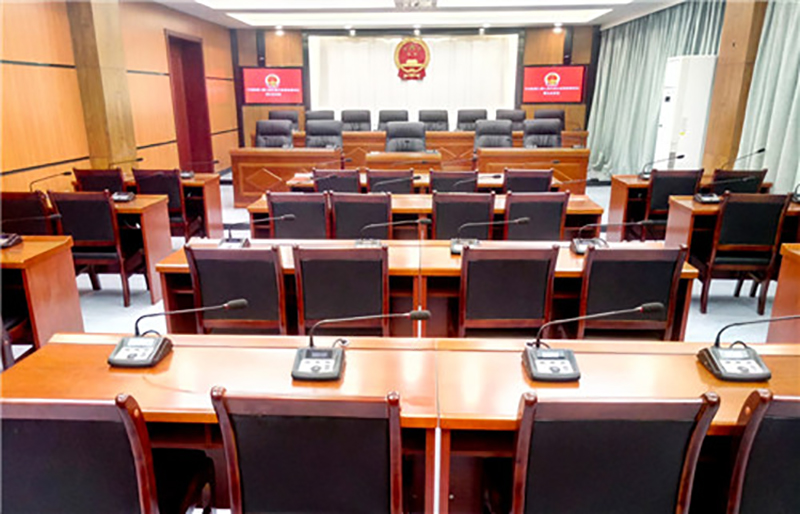 According to the user's demands, there are 45 TL-VB4200 discussion and voting units installed in the conference hall. With versatile functions such as attendance registration(press-key/insert-card), conference discussion, voting, and auto video tracking function, the system enables conference management integration, intelligent information management. Stable system performance, excellent product quality, bring a better experience to participants.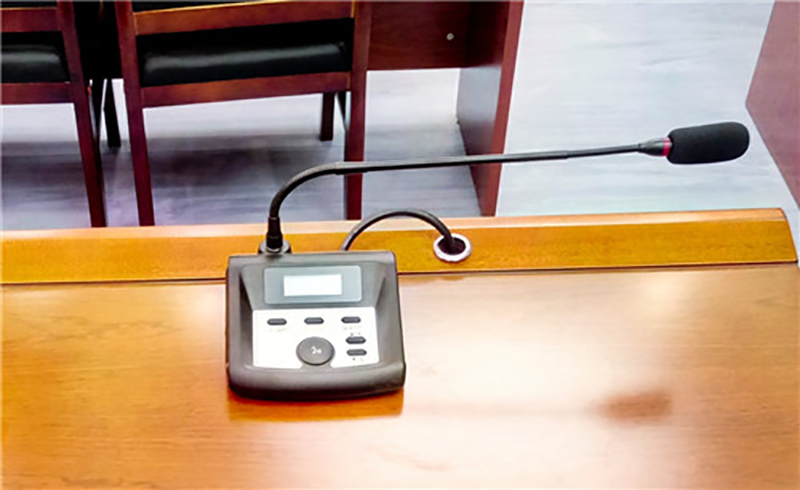 The standard capacity of a single central control unit is 60-70 units; with cascading CCUs, the max capacity is up to 4096 units, which meets the various conference demands. The outstanding performance of the GONSIN conference system is famous in Guizhou province and gained trust and supports from multiple users. Consequently, there are many project cases in Guizhou province. For a long time, GONSIN has insisted on bringing the best conference system solution for every customer.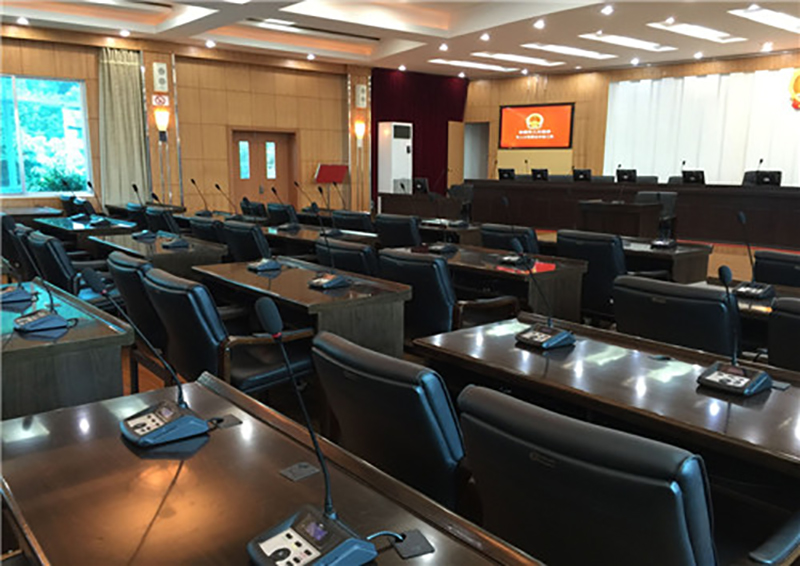 Anshun City People's Congress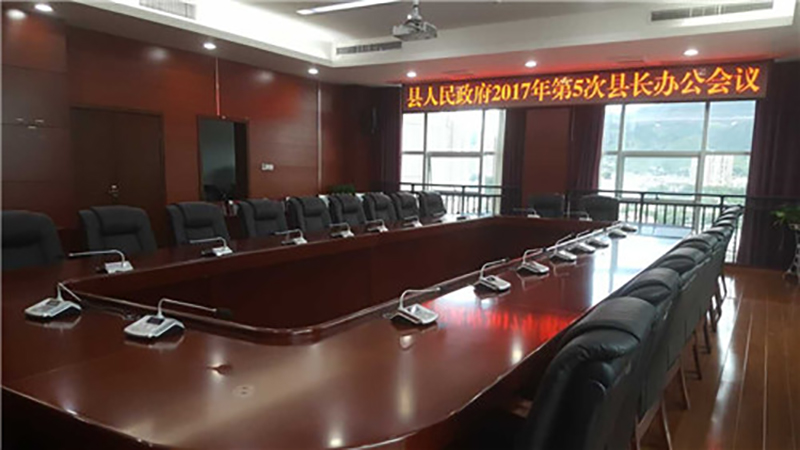 Political Center of Yuping, Tongren City, Guizhou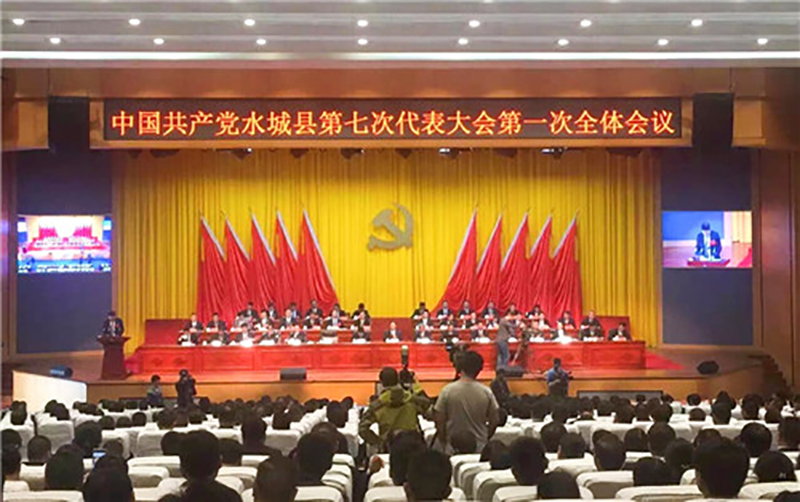 Party School of Liupanshui, Guizhou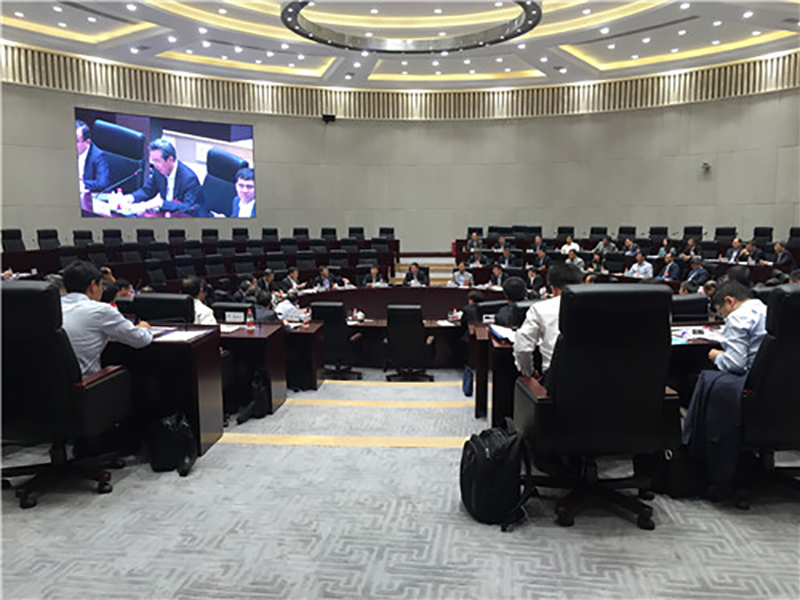 Guizhou Beidou Bay Kaiyuan Hotel
Inquiry: https://www.gonsin.com
Or scan WeChat QR code: