When it comes to hosting a conference, having the right conference equipment is essential. From projectors to microphones, sound systems, and lighting, these tools help ensure that everything runs smoothly, and clients have a successful event. For this reason, conference equipment suppliers play a crucial role in ensuring an efficient delivery, setup, and technical support for their clients. In this article, we will examine how these suppliers go about doing this.
Efficient delivery
One of the essential elements of event planning is timely delivery. Conference equipment suppliers understand that time is of the essence, and they must get their equipment to clients promptly. To achieve this, these suppliers work with their clients to establish a schedule that accommodates their needs.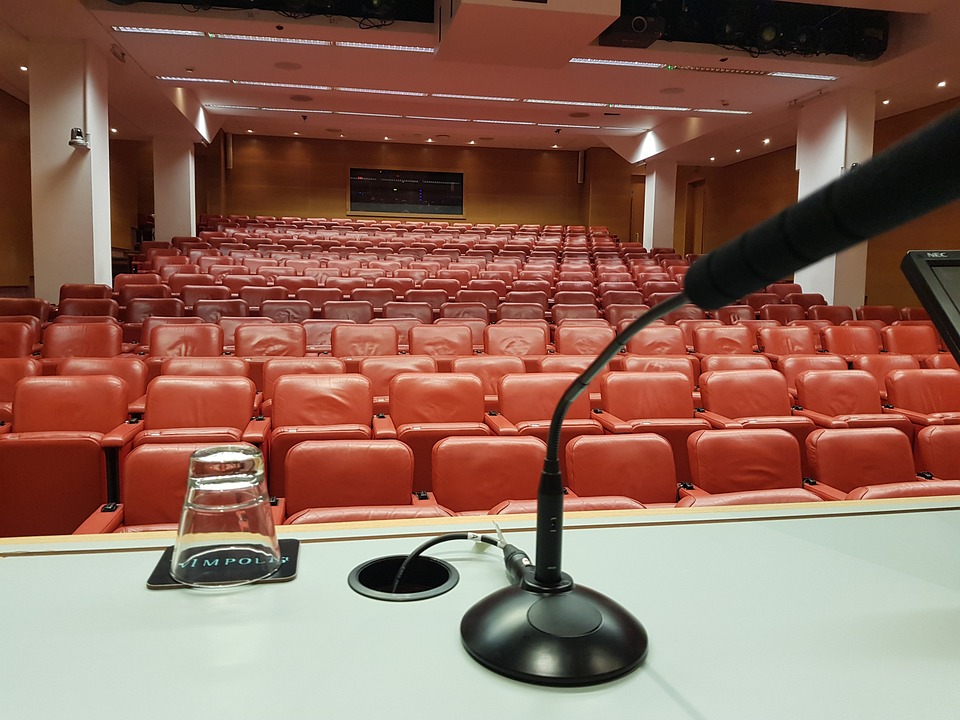 Moreover, these suppliers ensure that their equipment is delivered in good condition and ready to use. In cases where clients require complex setups, these suppliers provide trained technicians to set up the equipment professionally. This guarantees that the equipment is up and running as soon as possible, ensuring that the conference is off to an excellent start.
Effective technical support
Even with the most high-tech conference equipment, technical glitches are inevitable. In such cases, suppliers must offer technical support services to their clients. Conference equipment suppliers understand the importance of having reliable technical support, and they are always ready to provide it. Clients can rest assured that in case of any technical issues, suppliers have the expertise and knowledge to resolve them quickly.
In most cases, conference equipment suppliers offer a variety of support services, such as remote assistance, on-site support, or the use of dedicated hotlines to report issues to their technical team. The suppliers must always keep their clients up-to-date in the case of any breakdowns and offer alternative solutions to ensure that the conference is not disrupted.
Professional setup
Once delivered, conference equipment must be set up professionally. Setting up complex equipment can be a challenging task, and clients need to ensure that people who know what they are doing handle it. Conference equipment suppliers invest in training their staff to ensure that they have the necessary skills to set up equipment correctly.
This includes things like managing complex audiovisual installations, networking tools, and monitoring systems. This is critical as it eliminates the stress of setup from the clients' end. With a professional setup, clients can sit back and relax, knowing that the equipment is in good hands.
It is evident that conference equipment suppliers like Gonsin play a vital role in organizing events. They provide timely delivery, professional setup, and technical support, ensuring an event runs smoothly. Being a leading conference equipment supplier, Gonsin has served various clients worldwide and ensured the success of their events. Thus, clients can undoubtedly rely on equipment suppliers like Gonsin for their conference or meeting needs.